Our Program
Sports Performance Training
Get your FREE VIP pass today!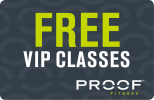 Increase size, strength, and acceleration in preparation for the next season with Collegiate Division 1 Level Sports Training.
Strength & Weight Training
Power & Endurance Exercises
Speed Development
Recovery & Stretching Techniques
Position-Specific Training
At-home Exercises
Nutritional Guidance
Baseline Testing
Vertimax XL Training *West Main location only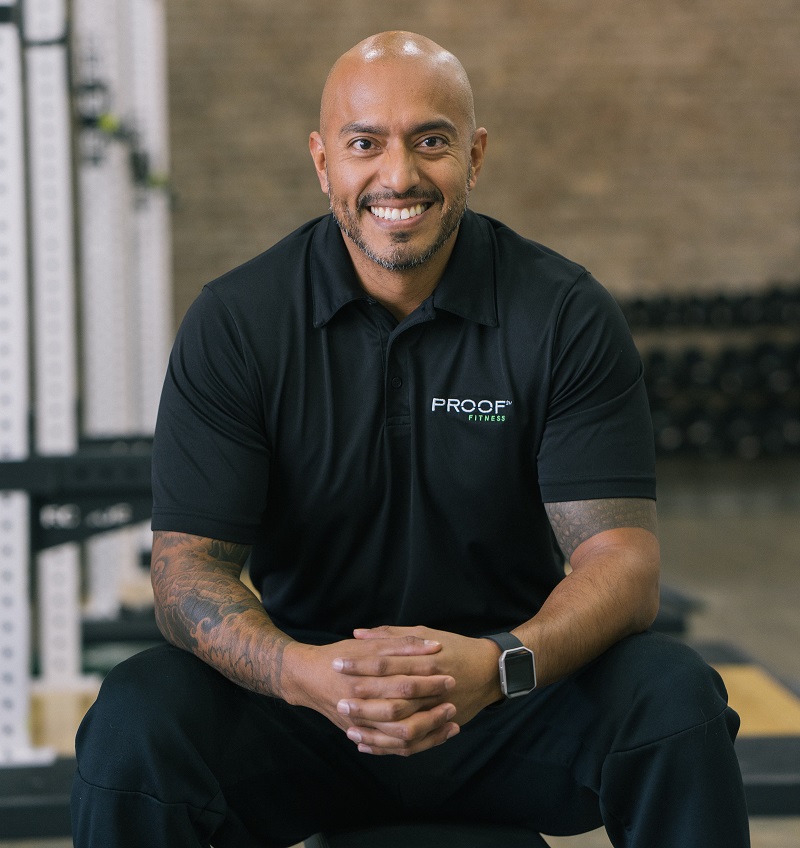 Tony Sandoval
Director of Training and Professional Development
Experience:
Assistant Strength and Conditioning Coach University of Kentucky
Assistant Director of Sports Performance, University of Colorado
Director of Athletic Performance, University of the Pacific
Meet the Coach
Tony holds a Masters Degree from Sacramento State in Exercise Science, with an emphasis on Strength & Conditioning. He has over 13 years of experience in training college athletes at UCLA, University of Colorado, University of Pacific, and most recently, the University of Kentucky Football Team.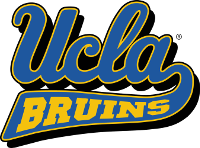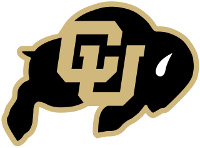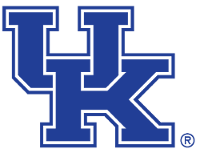 GET YOUR FREE
VIP PASS TODAY!