Get your FREE VIP pass today!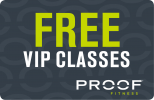 Tony Sandoval
Corporate Director of Training and Professional Development
Tony holds a Masters Degree from Sacramento State in Exercise Science, with an emphasis on Strength & Conditioning. He has over 13 years of experience in training college athletes at UCLA, University of Colorado, University of Pacific, and most recently, the University of Kentucky Football Team.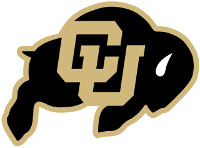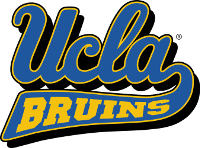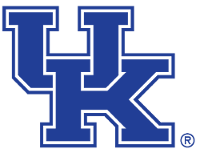 What I love most about working in the health and fitness industry is the people I get to meet and help on their fitness journey.
One of my clients, who is an equestrian athlete, had been in a terrible riding accident at one of her competitions.  She returned to me and asked me to help her with the rehabilitation.  Our goal was to return back to competition in only 4 months.  Not only did we meet our goal but she performed very well in her first competition back.  I was so proud of her and consider myself lucky to be able to help her keep doing what she loves to do.

Erin Graf
Group Fitness Instructor (TKO)
My favorite thing about working in group fitness is helping people get out of their comfort zone by pushing them to their limits in order to help them reach their fitness goals.
I am inspired by one of my managers at WKYT.  He pushes me to be better every day.  He helps me think outside of the box and shows me new ways to find strategies for our clients.  One of my favorite things I have learned about myself while working with him is to surround myself with people who inspire me and make me want to be a better person every day.  I try to pass this feeling on to my class members in order to help them become more confident with boxing.
One of my favorite fitness stories is helping one of the girls in my class get to where she physically wants to be.  She doesn't like to lift weights but was open to any suggestions I could give her.  I told her that if she can do at least one class a week for 3 months, she will see a difference in the strength of her punches, shape of her upper body and increased endurance.  In the beginning, she skipped active recovery and took several breaks in the class.  After 3 months of coming almost every week or twice a week to make up for a missed week, she leaned out the areas of her back and waist that she had originally set as her goal.  She also does all the active recoveries during class and takes minimal breaks.  SHE DID IT!

Joy Beth Dawahare
Group Fitness Instructor
My job as a group instructor is to motivate and provide the member with a fun class experience. I love to create an energizing environment that makes the member get excited about their workout. I have fun encouraging them to push themselves and try something new. The best compliment I can receive is "that was so hard, but I had a great time doing it."
I'm inspired by my grandmother. She loves Jesus and she loves people.  Her life has not been easy, yet she chooses joy every day. She takes nothing for granted and is grateful in all circumstances.
My favorite fitness story? A lady had just joined the gym after years of being inactive. She was hesitant and nervous about working out and especially taking a class. I showed her modifications and encouraged her during the class from time to time.
After class was over she said, "I did it!" She was so proud of herself for making it through the class. She has continued to come and is noticeably getting stronger. She even text me last week telling me she was sorry she missed but she did her own version of my class one evening by herself in the gym.

Brandy Elliot
Personal Trainer & Group Fitness Instructor
I love the health and fitness because there is no better feeling than the feeling you get when you help someone feel better about themselves. Being a personal trainer is so much more than just helping someone lose weight or get stronger. It's about helping them change the way they think and so that they believe on the inside that they are capable.
I guess I'd have to say my daughters are my biggest inspiration in life. I want to live by example for them. I can't think of a better example than one where I get to help others and show my girls how rewarding it can be to use your gifts and talents to improve someone else's life.
I honestly don't have a single "favorite" story from my job.  I love all the little moments;
The excited " I dropped a pant size" text from the fitting room , the hug after they get off the scale , the thank you for believing in me comments, I could go on and on.  Everything about this job is so rewarding I couldn't ask for a better profession than the one I'm in.

Susan Kennedy
Group Fitness Instructor
What I love most about teaching yoga is inspiring and helping others to feel strong and empowered.
I have inspiration every class and every day.  A student mastering the side plank or recovering from an injury.  I love bonding with my students over yoga. Over fitness. All working together on the same goal: working to be the best version of our(imperfect) selves.
I have a student that comes to almost every single class of mine since the doors opened at Proof. True commitment and dedication on her end.  She started taking class with a shoulder injury that she has had for years. She couldn't do a push up.  She suffered a knee issue and worked through a terrifying fall in the snow. She can do it all and even recommends poses that she has read about or talked about with friends. SHE is inspirational! She is the reason we do this!

James Clark
Personal Trainer & Group Fitness Instructor
Working in Health and Fitness allows me to teach others knowledge and skills that last beyond their time working with me and can impart a real change in their lives.
One of my best motivators was an old coach and friend of mine who kept pushing me to always "work harder than your talent", he used to say that a lot. Without that mentality I don't think I would have been able to participate in college sports or achieve what I have.
I had a client who came to me and needed to lose weight. He was a firefighter and was coming up on retirement in a few years and was worried that he wouldn't be able to pass his physicals to continue working and lose out on his full pension. He also was a diabetic and was taking medication for it. He put his mind to doing his program consistently and diligently, basically had great self-motivation even without one-on-one sessions. After about 14 weeks he was down 40 pounds and his A1C levels were in half, effectively his weight loss and lifestyle changes were combating his diabetic state and winning. I still work with him and we are about halfway to his goals, but his A1C levels continue to drop and I hope that he soon will not need medication at all.

Samantha Lombardi
Group Fitness Instructor
Working at Proof Fitness has allowed me to watch people change their lives from the inside out. It feels good to be a (small) part of such a positive component of people's day.
Proof Fitness members inspire me daily.  It's incredible to watch people come back each week and improve!
My favorite memory teaching group fitness will always be my first full spin class.  I started out participating in group fitness in the very same room I'm now teaching in, 22 friendly faces and 45 minutes later I knew I had made the best decision to better myself.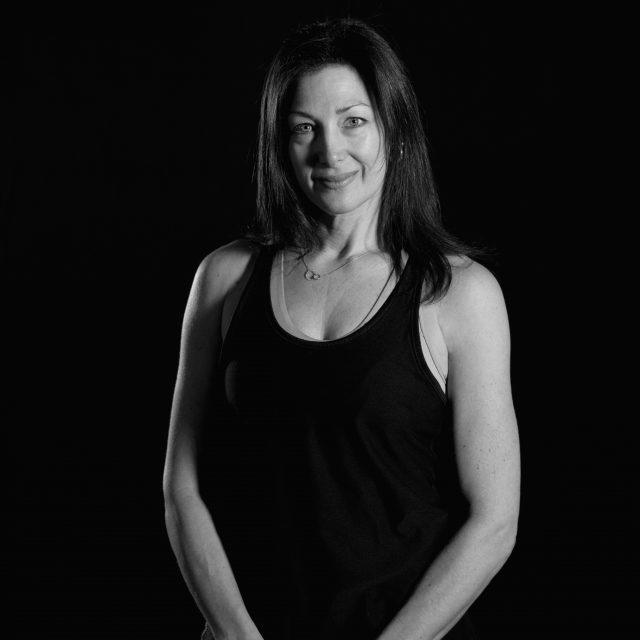 Jodilyn Bush
Group Fitness Instructor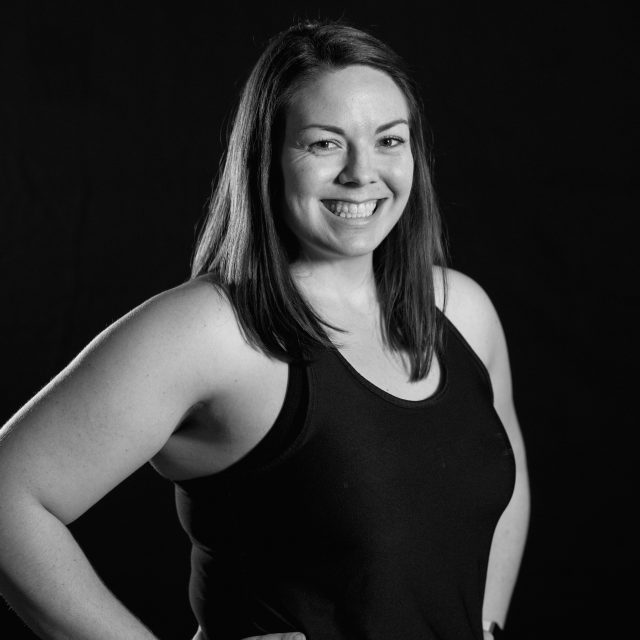 Jordan Yates
Group Fitness Instructor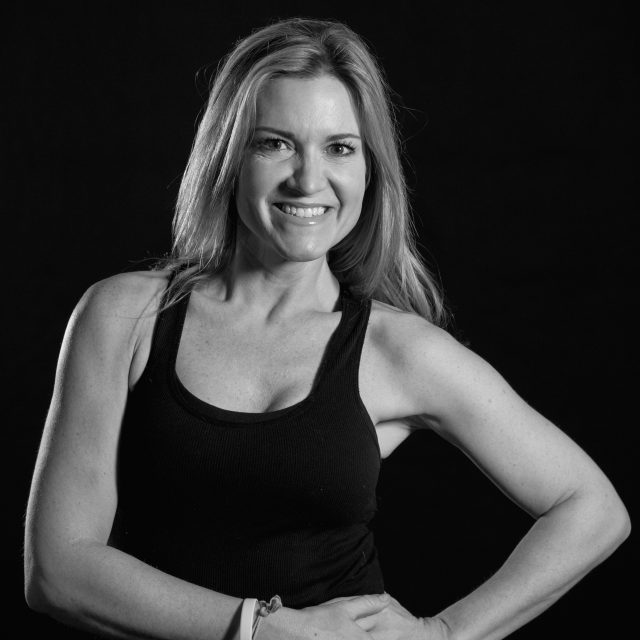 Jennifer Mueller
Group Fitness Instructor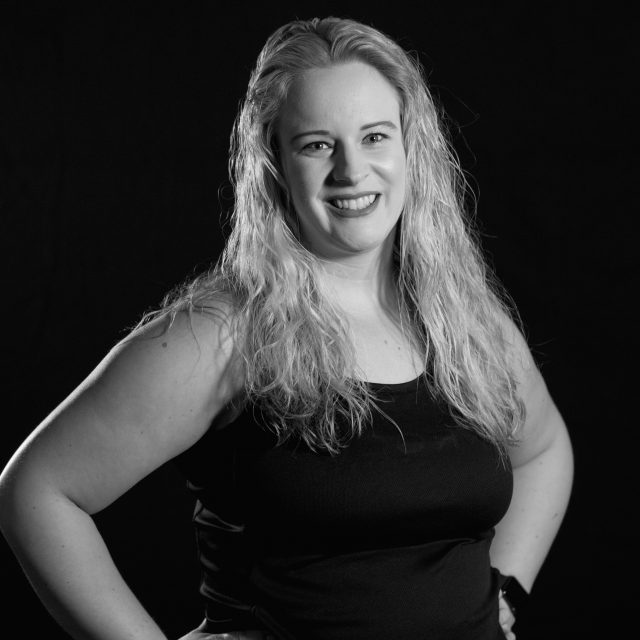 Liz Karanikas
Group Fitness Instructor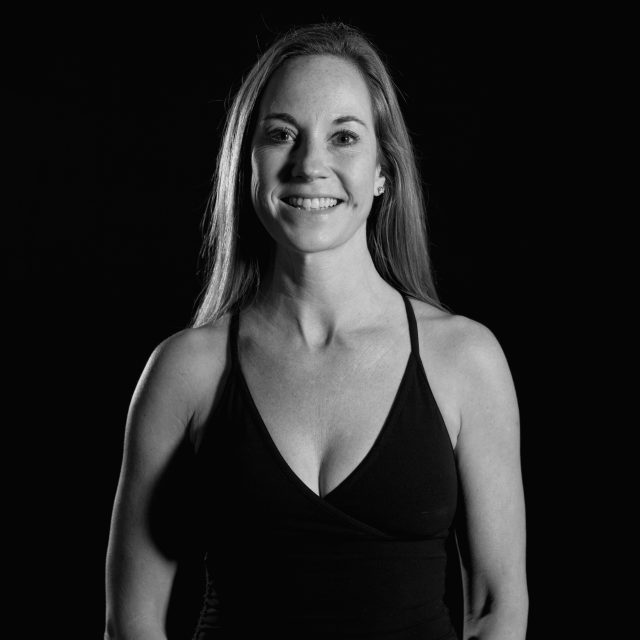 Lucie Bécus
Group Fitness Instructor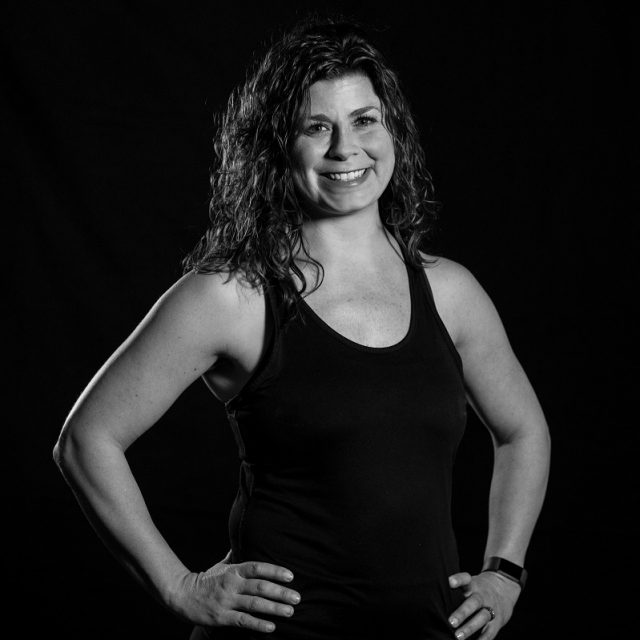 Stephanie Lester
Group Fitness Instructor
I absolutely love working in the health and fitness industry! First of all, I am a people person.  Group Fitness is one of the best ways to meet people! But, most importantly, I love helping people reach their health and fitness goals. There is nothing like the feeling when you see a member reach his or her goals.  When a client has amazing wedding pictures, delivers a healthy baby, loses their pregnancy weight, or has great results from a yearly checkup, it truly brings me joy. There is nothing like helping someone else live their best life!
I am inspired by so many people. I am inspired by our older population who never give up and keep coming back, no matter what they can or can't do.  I'm inspired by single parents who work so hard to take care of their children and themselves.  I'm inspired by so many friends and family members who have overcome obstacles to be the best they can be.  Physically, I'm so inspired by people like Tina Turner. She just gets better every year!
I have a few favorite stories.  I'll group them all together into a theme.  Being a high school teacher, I'm very excited when my students get into health and fitness.  I regularly have students attend my classes.
One of my biggest joys has been seeing several of my students join the fitness industry.  I have several former students who are now personal trainers or fitness instructors- some who even work at Proof!

Jenny Norman
Group Fitness Instructor

Lindsay Joyce
Group Fitness Instructor
My favorite part about working at Proof Fitness is that I have the opportunity to directly influence someone's life in a positive way and empower them with confidence.
My mother inspires me! She's probably one of the most selfless people I know. She puts others before herself and doesn't ask for anything in return.
One of my favorite fitness experiences pertains to a specific client I worked with who absolutely hated the gym. She hated the atmosphere, hated working out, and hated how she looked while doing it. After working with her for awhile, I got to listen to her stories about her life and encourage her along the way. Showing her kindness and holding her accountable changed her outlook on fitness and gave her a more holistic perspective on lifetime wellness. She became excited to exercise and confident enough to work out around people in the facility.

Ashley Hinerman
Yoga Instructor

Rebecca Hannifar
Group Fitness Instructor
I love the group exercise dynamic and the camaraderie.
My SilverSneakers students inspire me. They are committed to taking charge of their health. Many of them are well into their eighties!
I love when my older students tell me that their functional fitness has improved and that they are enjoying a higher quality of life because of my classes!

Ian Kossick
Personal Trainer & Group Fitness Instructor
Working in health and fitness has given me the opportunity to combine work and play. I love being in the position to network and build myself as a professional, while staying centered around a passion I've had since I was young.
My mother inspires me. I was raised in a single parent home and her continuous selfless acts have helped put me in a position to succeed. Her selflessness has always been remarkably inspiring to me.
Being a coach and centered around athletics, of course I've loved the impact I've had on young men and women. Though my favorite fitness story is unrelated to sports, and was an opportunity for me to integrate my fitness education with rehabilitation experience. Through aggressive stretching, postural corrections, and overall strengthening; I was able to help a client who came to me with chronic sciatic pain. After about 10 weeks of training, the gentleman got off his yoga mat to conclude a routine session; and interrupted my farewell with a giant hug and the affirmation that he had been pain free for two weeks for the first time in over two years. "My quality of life has been restored and I could never thank you enough." To think I was in a position to go above fitness goals and help someone restore value in their life was the most fulfilling feeling I've had in my career so far.

Kelsie Bickett
Personal Trainer & Group Fitness Instructor
A healthy lifestyle can drastically improve one's quality of life. I love working in health and fitness, because it gives me the opportunity to introduce those habits to my clients and inspire them to create a love for self-improvement all while reaching their physical goals. There's nothing better than teaching self-love and better health through fitness!
I'm inspired by people and things that generate within me a strong sense of empowerment: self-help books, thought-provoking conversation, new perspectives.
A friend reached out to me, feeling frustrated with her fitness journey, because she was spending countless hours in the gym yet seeing no results. After two months of working with me, she had overcome her gym frustration, developed a greater sense of self-love and was again excited about fitness! Watching her drive, commitment and determination transform her mind and body was one of my first and most memorable client success stories.
GET YOUR FREE
VIP PASS TODAY!