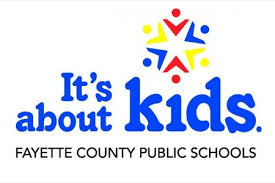 Welcome to the Proof Fitness Teachers appreciation page. We would like to extend a our deepest gratitude to all Teachers and Faculty for not only building the foundation for our children but also being an inspiration to consistently help others.  We never have to guess when a teacher walks into our facility because there is a genuine demeanor that easily identifies each one.
As part of our appreciation, Proof Fitness is extending a 2 week ALL ACCESS VIP PASS for Teachers and Faculty members that includes Unlimited Classes and Free Childcare.  We will evaluate the interest of everyone at the end of the trial period and provide specific membership rates for you to consider.
Proof Fitness is a premier, health and fitness club. In addition to the edgy reclaimed wood, historic brick and beautifully designed open gym, the amenities are state of the art.
New And Most Innovative Equipment Available On The Market
Heart Rate Monitoring & Performance Tracking
Tailored Fitness Program Designed To Your Specific Needs
Nationally Recognized Studio Classes
Certified Personal Trainers
Certified Studio Instructors
Free Weights plus Olympic Style Bumper Plate
Integrated Spa & Massage Therapy
Steam and Sauna
Kids Playroom
To register for your pass, simply complete the online form. The 2 week VIP Pass can be used anytime between April 20 – May 4. Enjoy a great workout and thank you for everything you do!!vc_column_text]
*Some restrictions apply.