Our Team
Our certified Group Studio Instructors will inspire you to achieve your fitness goals and take you to a level you never thought possible. We feature Nationally recognized studio classes that include BootyBarre, Yoga Heat, TRX, Cross Training, Indorow, Cycle, Heart Rate Training, TKO, HIIT, Pilates and so much more!
Our fully-qualified Personal Trainers make it a priority to assist members to reach individual goals they might not be able to achieve on their own. Our one-on-one personal training has proven, time and again, to be a successful way to improve a person's health and overall well-being.
100% Certified Personal Trainers
100% Certified Studio Instructors
Fitness Program Designed To Your Specific Needs
Nationally Recognized Studio Classes
Proof Proprietary Classes developed in house (CRUSH, AMP'D, TKO, ROW & TONE, to name a few)
Youth Sports Performance Training
1:1 Personal Training
Small Group Training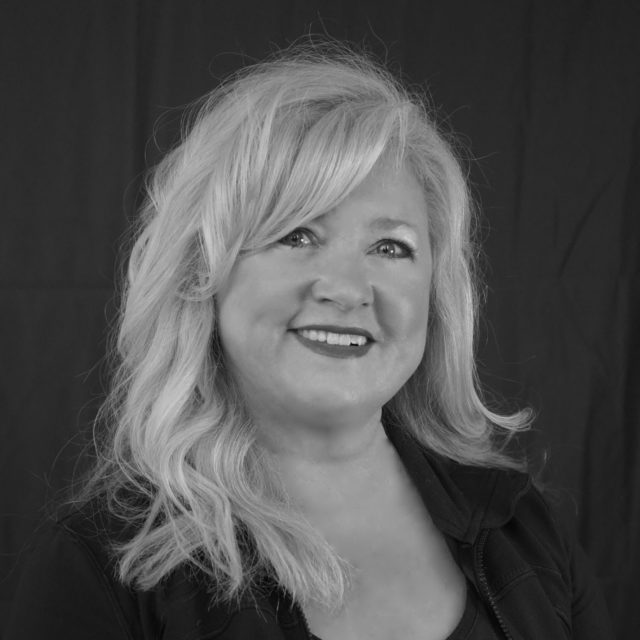 Vanessa
Director of Group Fitness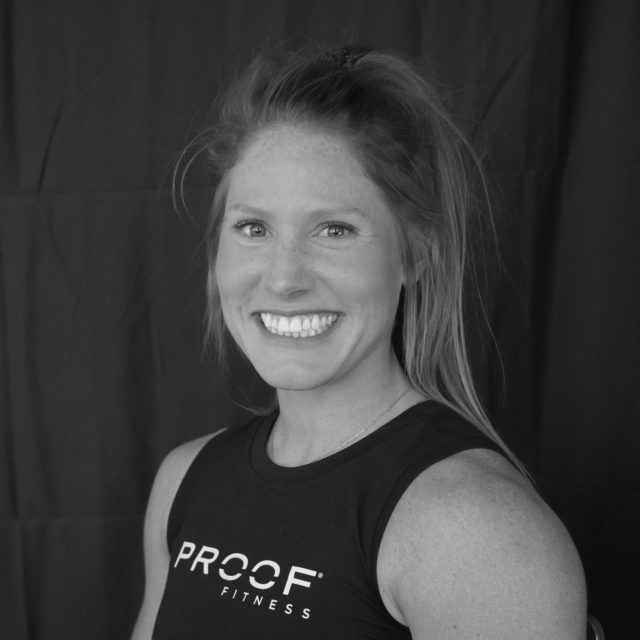 Lindsey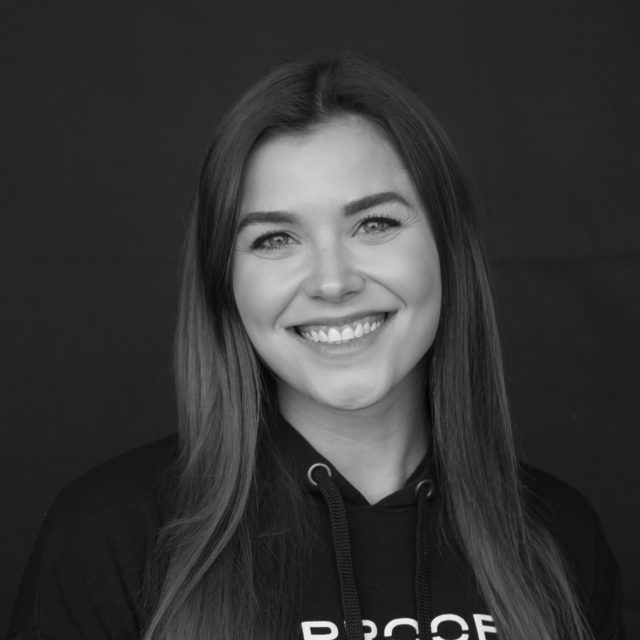 Alex
Director of Personal Training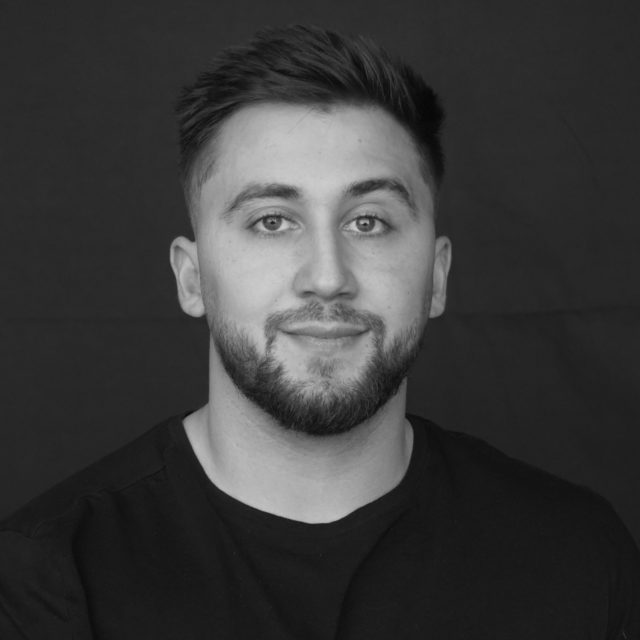 Lyndsey
Trainer/Nutritionist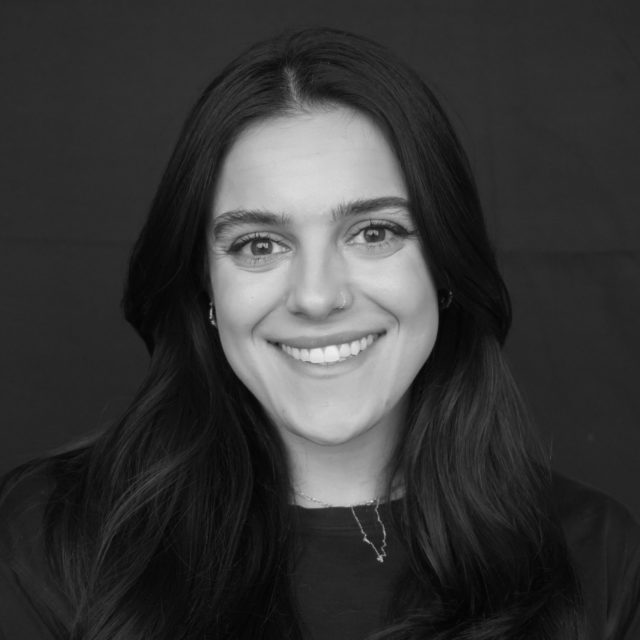 Natalie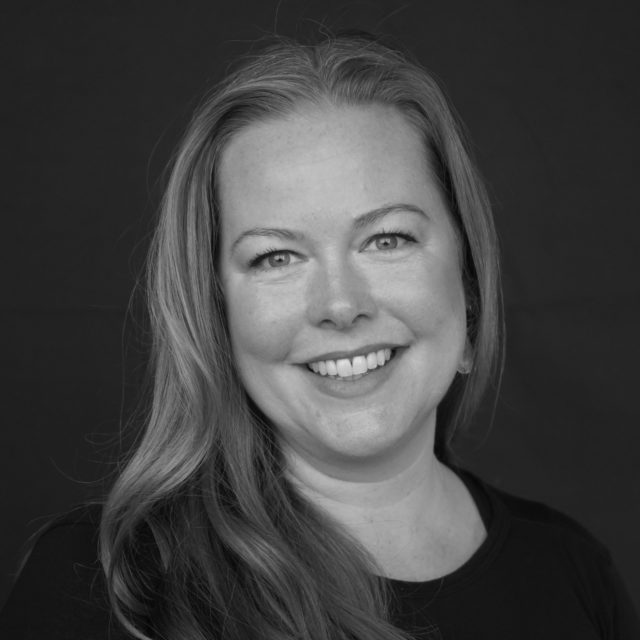 Monica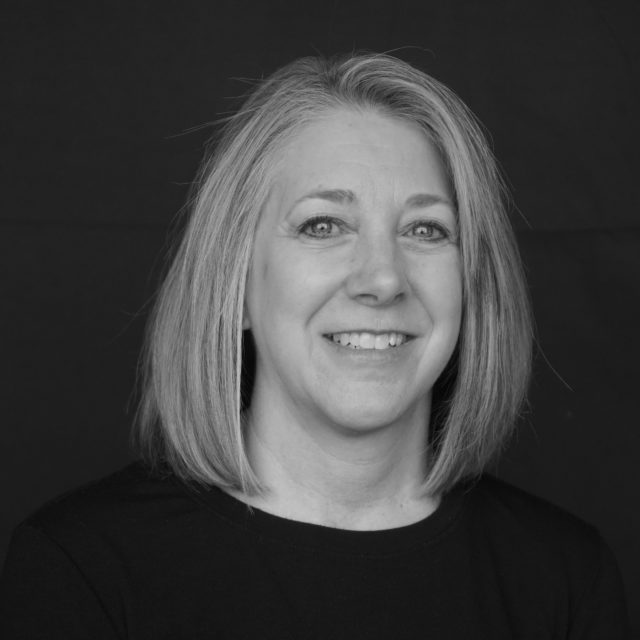 Martha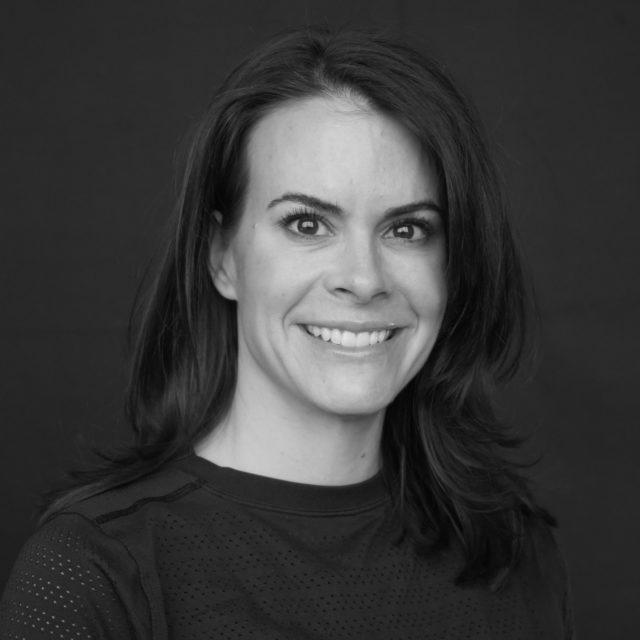 Joy Beth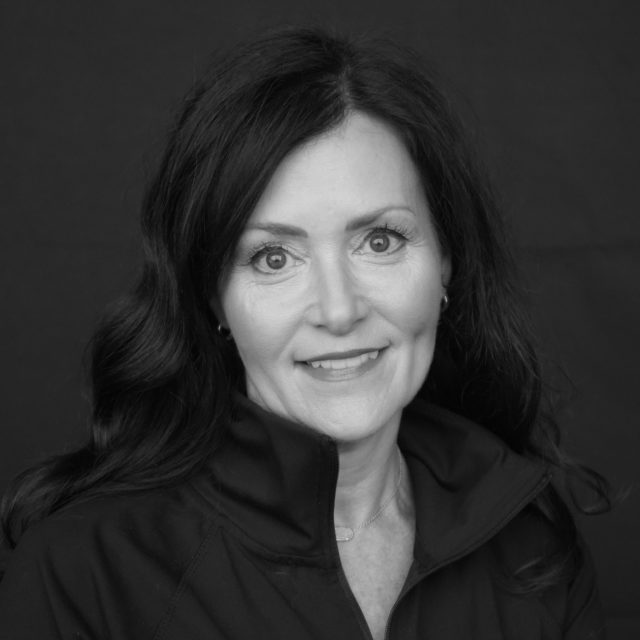 Jill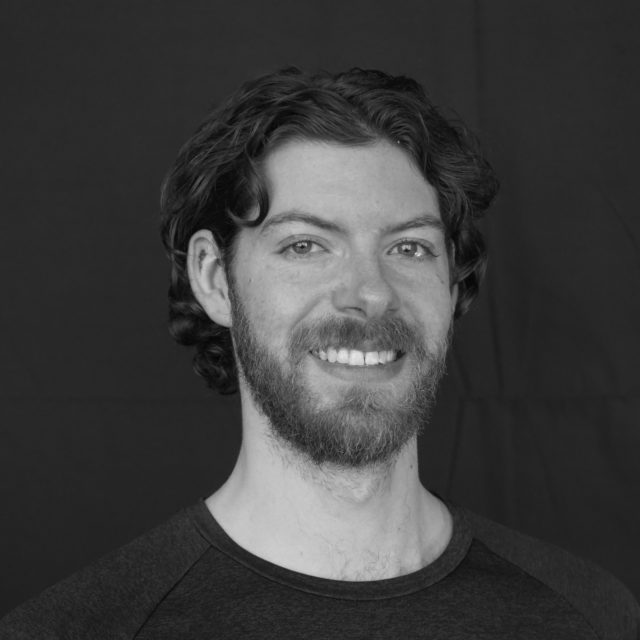 Collier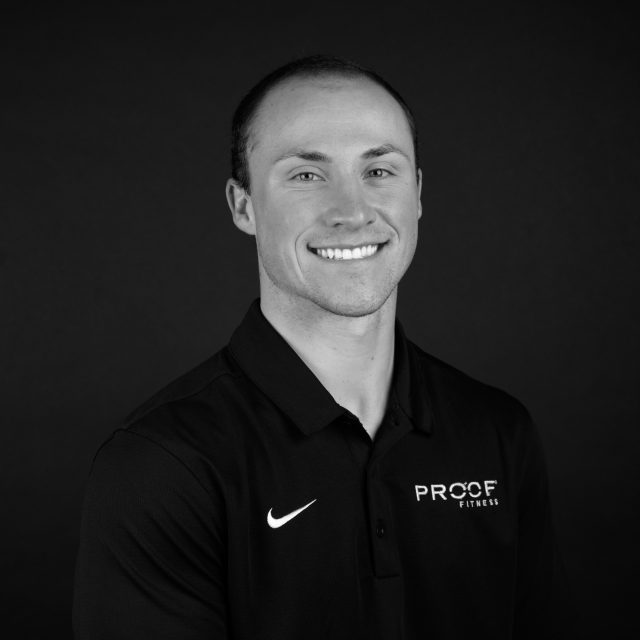 Zachary Shewmaker
Fitness Consultant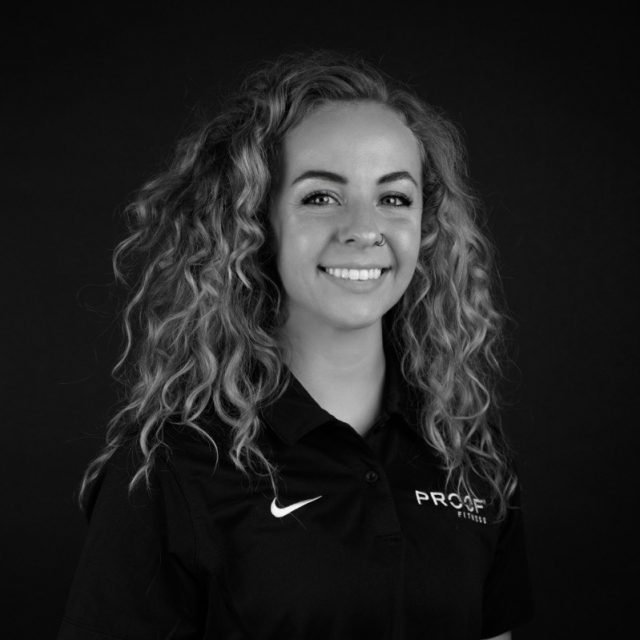 Rachel Moore
Assistant General Manager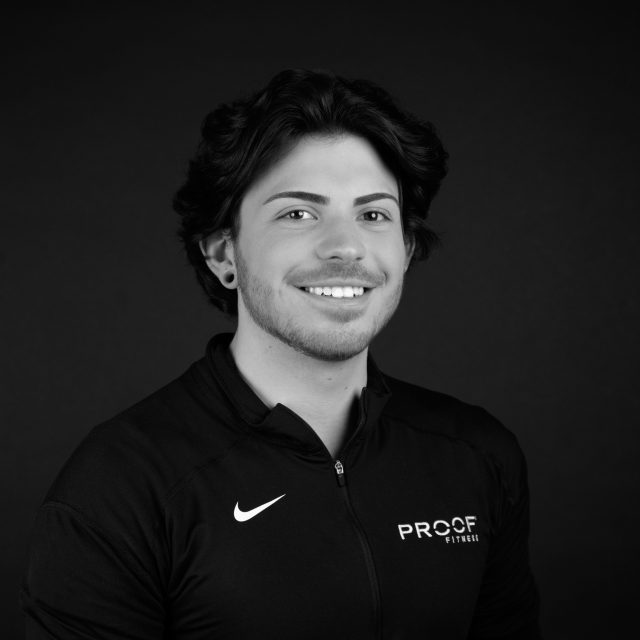 Jeremiah Carter
Fitness Consultant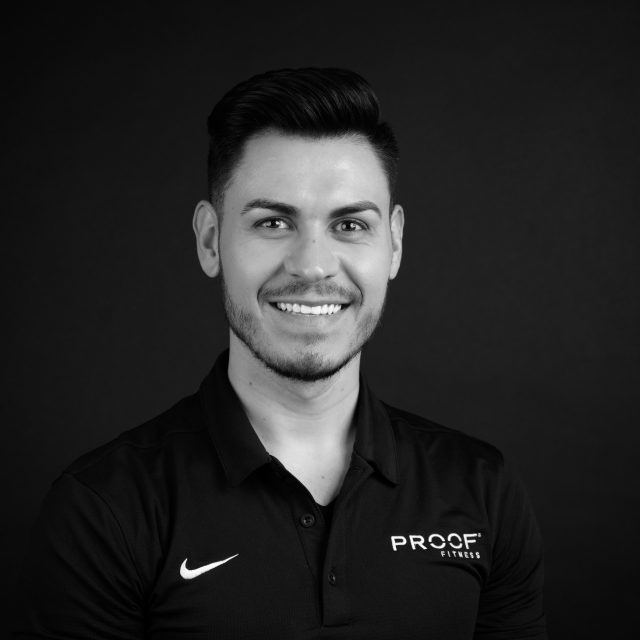 Ben Martinez-Flores
General Manager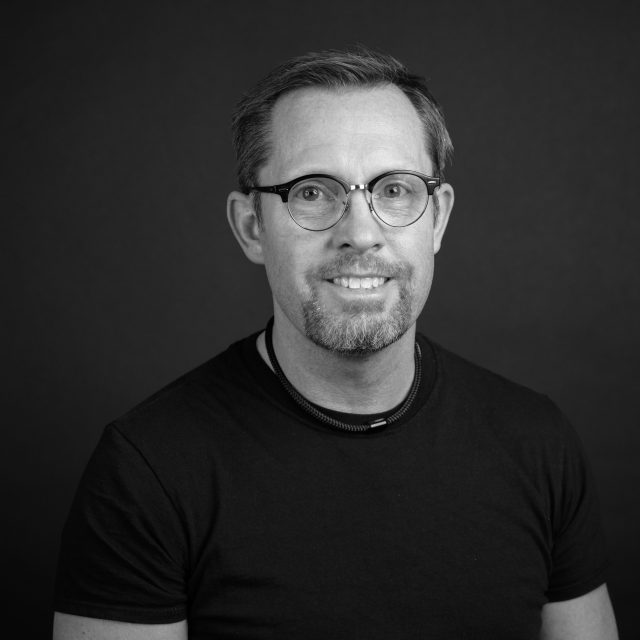 Jon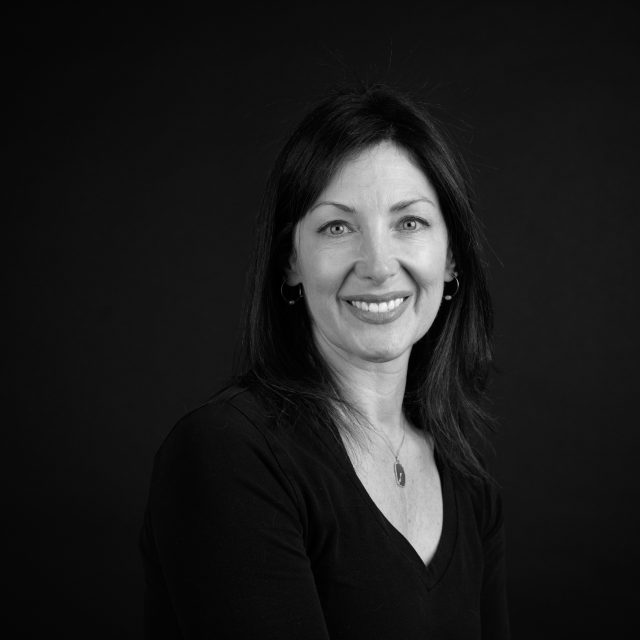 Jodilyn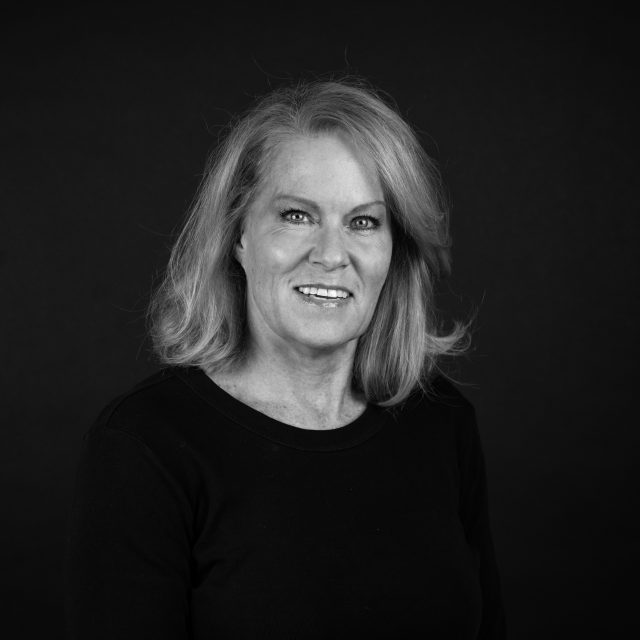 Jenny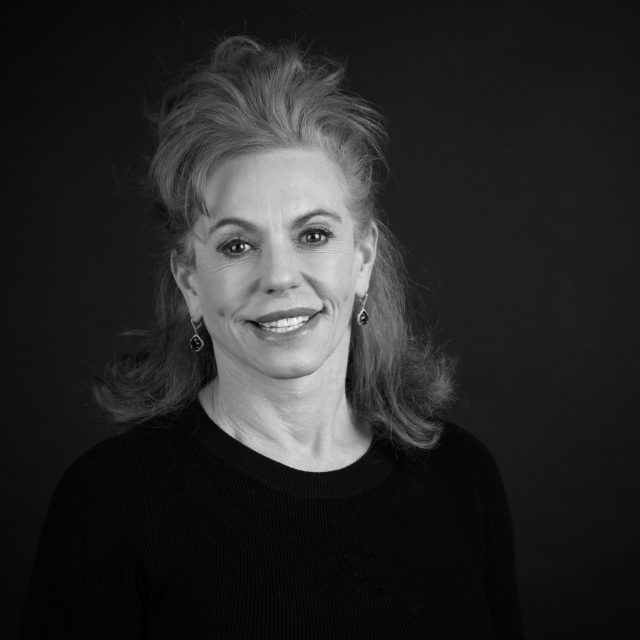 Diane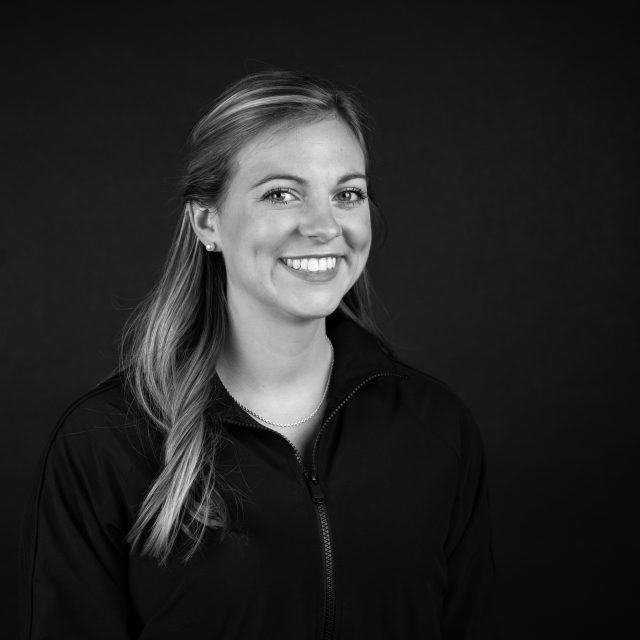 Cassidy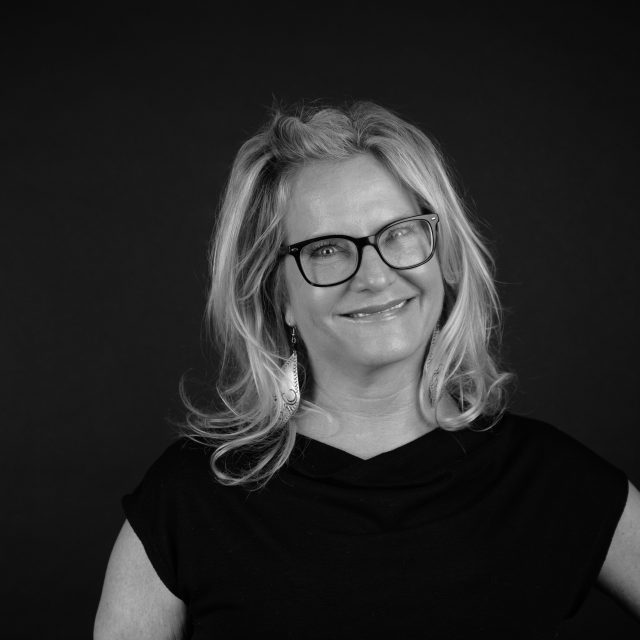 Vicki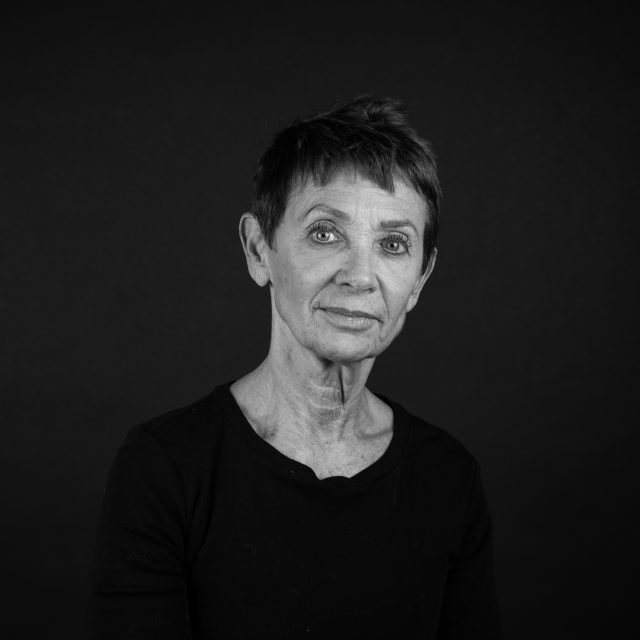 Susan P.