Strength and Conditioning Coach
Get your FREE VIP pass today!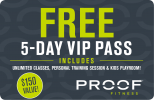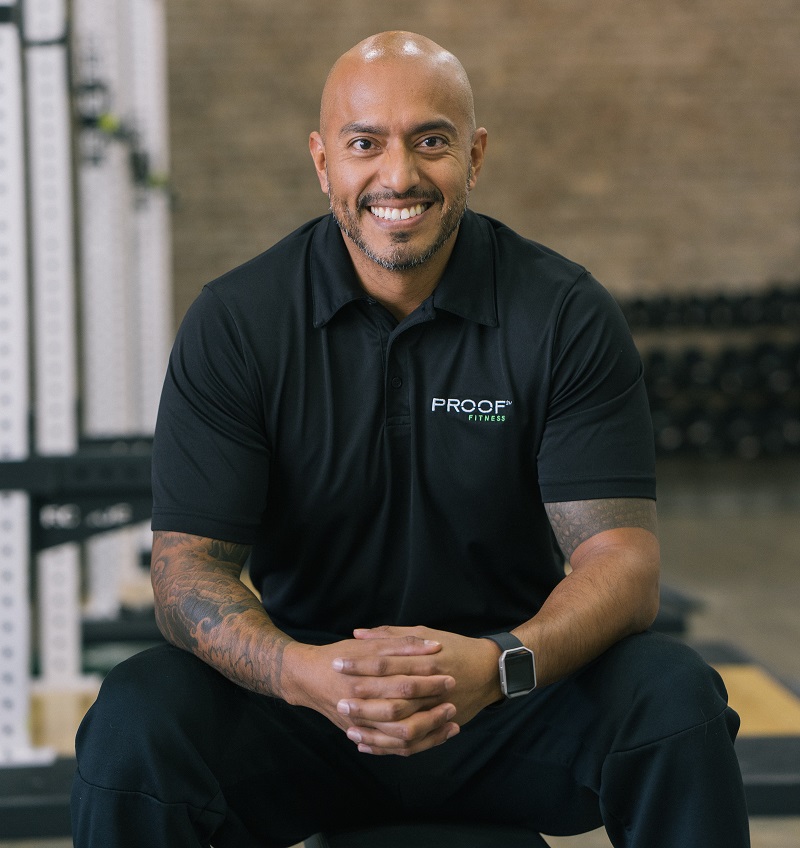 Tony Sandoval
Director of Training and Professional Development
Meet the Coach
Tony holds a Masters Degree from Sacramento State in Exercise Science, with an emphasis on Strength & Conditioning. He has over 13 years of experience in training college athletes at UCLA, University of Colorado, University of Pacific, and most recently, the University of Kentucky Football Team.
Experience:
Assistant Strength and Conditioning Coach University of Kentucky
Assistant Director of Sports Performance, University of Colorado
Director of Athletic Performance, University of the Pacific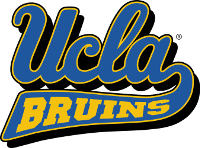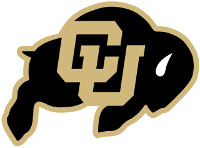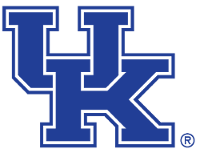 Looking for a good strength and conditioning coach?  There are many differences that set Proof Fitness apart from other fitness centers, but it is our unique client programming that remains unmatched by the competition.  We take a fully systemized approach to each member that we train, creating a specific plan of action to ensure the success of our members.
Proof Fitness strength and conditioning coaches have the methods to get you stronger in mind and body.  Strength drastically affects many other attributes, protects you from injury and allows you to do more and do it harder.  Whether you want to get stronger for competition, be a better, more resilient athlete or just want to get strong and fit now and into your old age, Proof Fitness can help you do it.  Our certified coaches have years of experience in strength training, powerlifting and weightlifting and general health and fitness.
At Proof Fitness, our experienced and knowledgeable strength and conditioning coaches can help you build towards your athletic and fitness goals with individualized instruction and programming. Workouts, diet plans and recovery processes are all managed and developed to fit your own goals and abilities by our coaches.
You will receive our undivided attention at Proof Fitness during every one of your strength and conditioning sessions.  When you make the life changing commitment of allowing us to train and coach you, we make the commitment to getting you to your fitness goals and beyond.
Our strength and conditioning program at Proof Fitness includes:
An expert coach with years of experience and high level accreditation
Personalized program created to fit your goals and needs
Diet recommendations
Weight training
Mobility and flexibility workouts
Real measurable results
All the motivation you need to keep progressing
At Proof Fitness, you will be trained by some of the best, most knowledgeable strength and conditioning coaches in the region.  All of our Proof Fitness coaches have years of experience.  From beginners to professional athletes, we've worked with and improved them all.
At Proof Fitness, our mission is to provide the highest quality strength and conditioning coaching possible, focused around the needs of the individual people.   Our priority is to help members meet their unique fitness goals.  We strive to be a positive influence throughout your daily life, not just the time you spend with us in the gym.  Each strength and conditioning coach at Proof Fitness works in both group and personalized settings and has specialty certifications allowing them to provide top notch coaching.
Our strength and conditioning groups at Proof Fitness are a safe, fun and effective way to get the results you've been looking for in a training routine.  Our groups are for men and women, from beginner to advanced, who want to better themselves physically and mentally.  We keep our groups small to ensure each person gets the most out of our coaching.  Our proven training methods are unique and designed to give each person a clear path towards achieving their fitness goals.  We incorporate agilities for strengthening and conditioning.  Every workout is tied to performance and results are recorded.
Our strength and conditioning coaches at Proof Fitness take pride in helping our members by:
Knowing the human anatomy and the basic concepts of exercise and nutrition.
Getting to know your fitness background and current levels of fitness to create a workout plan that best suits you.
Having the ability to take the appropriate measurements to help take the right steps in setting fitness goals.
Having the desire to motivate every member to reach personal goals.
When it comes to strength and conditioning, our goal at Proof Fitness is to offer experienced and professional fitness instruction at an affordable price.  Visit either Proof Fitness location and let's get started:
230 West Main Street | 7th Floor
4101 Tates Creek Centre Drive | Suite 164
For more details about Proof Fitness, check out our website at prooffittransf.wpengine.com