Get your FREE VIP pass today!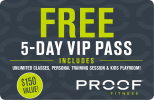 Our supervised Kids Playrooms are beautifully designed to provide convenience and comfort for our members and responsible fun for their children. Our caring Kids Playroom staff is dedicated to your little one's safety and security.
Open for children of all ages (8 weeks and up). Our Kids Playrooms are equipped with interactive games, toys, crafts, movies and more!
Playroom guidelines and hours are subject to change.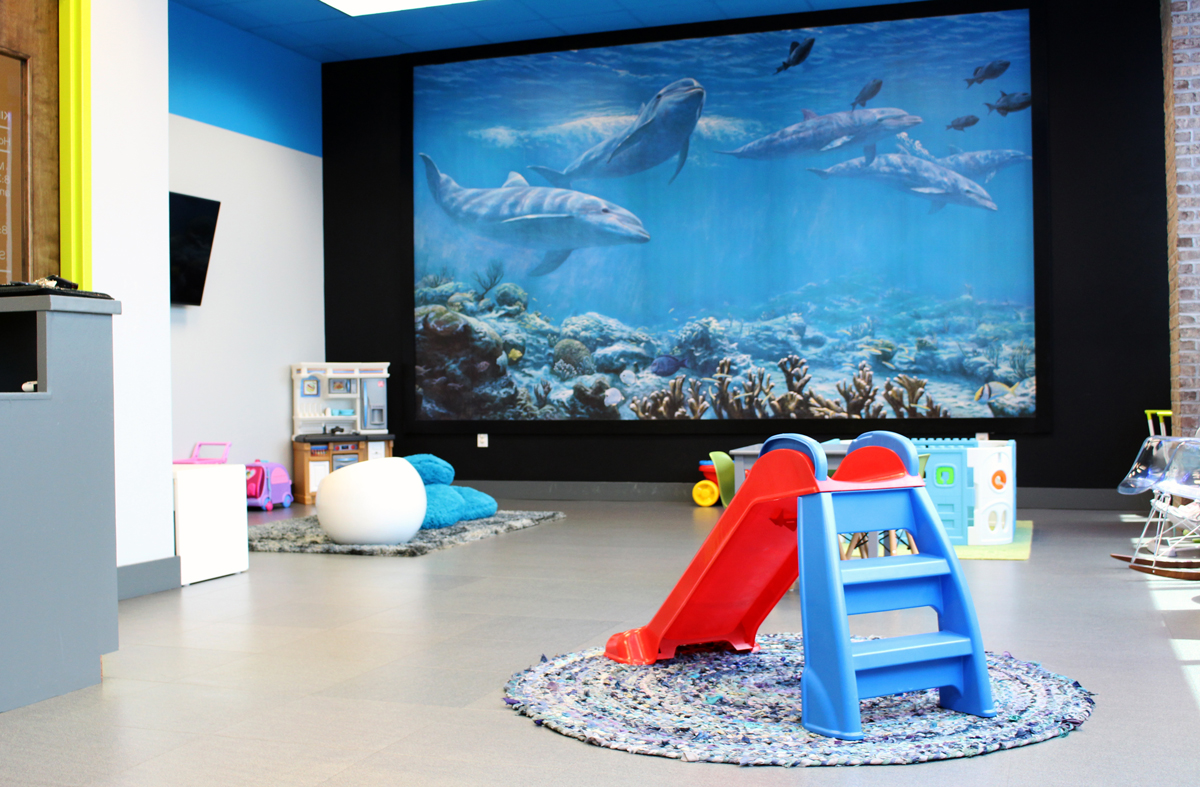 GET YOUR FREE
VIP PASS TODAY!