Be Studio Proof
Our Classes
Get your FREE VIP pass today!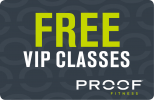 Studio Proof is an innovative and dynamic class experience that keeps your fitness routine anything, but boring. Together, we can accomplish so much more. Together, we can go beyond the goals we set for ourselves. Together, we are Studio Proof. Get a sneak peek of some of our classes below, and fill out the form to get your first class FREE!
Group Studio + Barre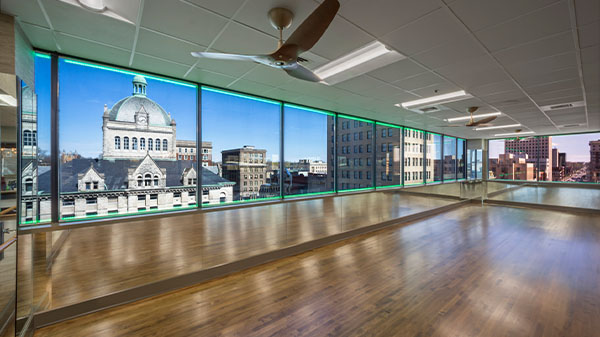 Spin Studio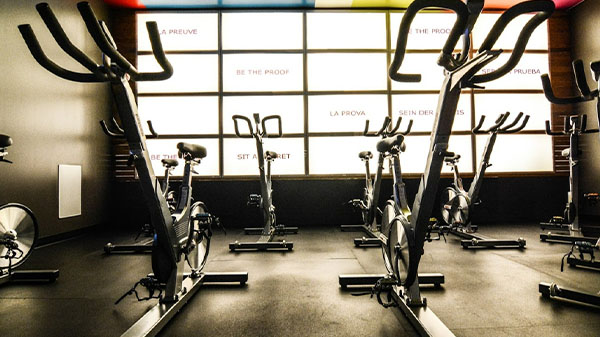 Yoga & Pilates Studio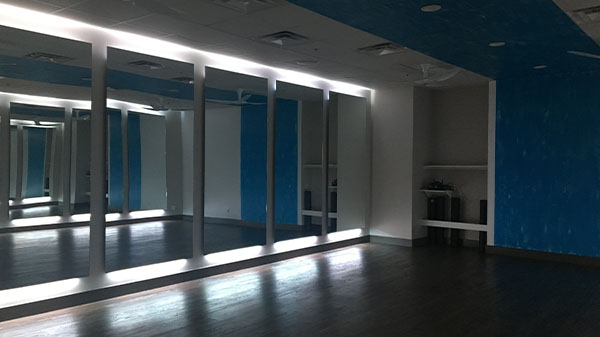 Boxing Studio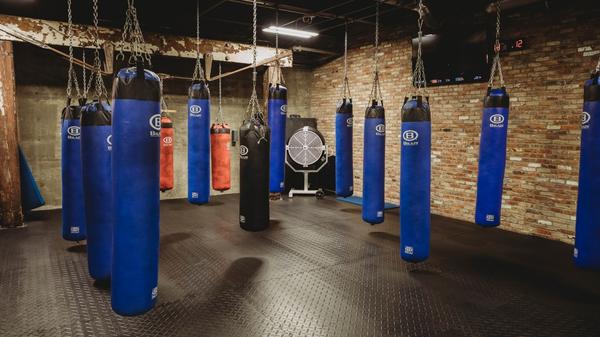 HIIT + Motion Studio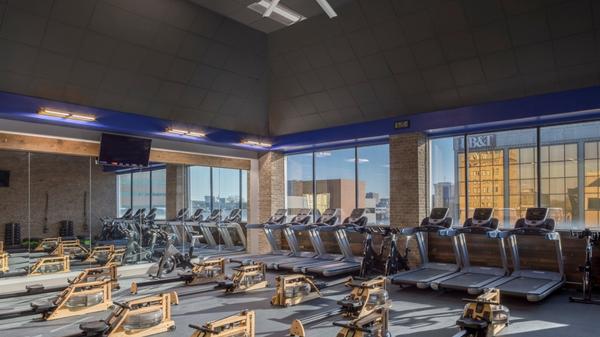 TRX Studio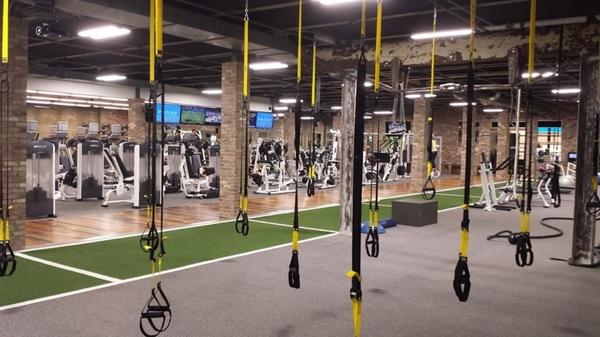 Refuge for Women Partnership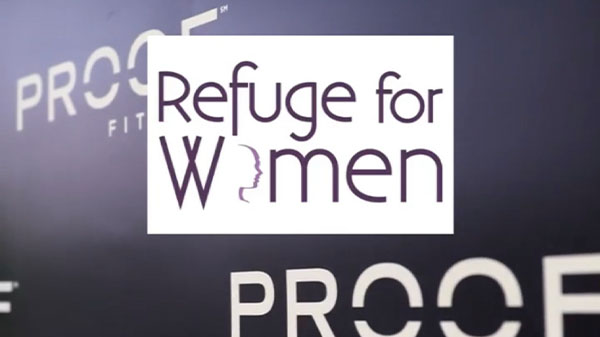 GET YOUR FREE
VIP PASS TODAY!