Get your FREE VIP pass today!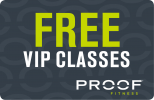 Joy Beth Dawahare
Group Fitness Instructor
My job as a group instructor is to motivate and provide the member with a fun class experience. I love to create an energizing environment that makes the member get excited about their workout. I have fun encouraging them to push themselves and try something new. The best compliment I can receive is "that was so hard, but I had a great time doing it."
I'm inspired by my grandmother. She loves Jesus and she loves people.  Her life has not been easy, yet she chooses joy every day. She takes nothing for granted and is grateful in all circumstances.
My favorite fitness story? A lady had just joined the gym after years of being inactive. She was hesitant and nervous about working out and especially taking a class. I showed her modifications and encouraged her during the class from time to time.
After class was over she said, "I did it!" She was so proud of herself for making it through the class. She has continued to come and is noticeably getting stronger. She even text me last week telling me she was sorry she missed but she did her own version of my class one evening by herself in the gym.

Susan Kennedy
Group Fitness Instructor
What I love most about teaching yoga is inspiring and helping others to feel strong and empowered.
I have inspiration every class and every day.  A student mastering the side plank or recovering from an injury.  I love bonding with my students over yoga. Over fitness. All working together on the same goal: working to be the best version of our(imperfect) selves.
I have a student that comes to almost every single class of mine since the doors opened at Proof. True commitment and dedication on her end.  She started taking class with a shoulder injury that she has had for years. She couldn't do a push up.  She suffered a knee issue and worked through a terrifying fall in the snow. She can do it all and even recommends poses that she has read about or talked about with friends. SHE is inspirational! She is the reason we do this!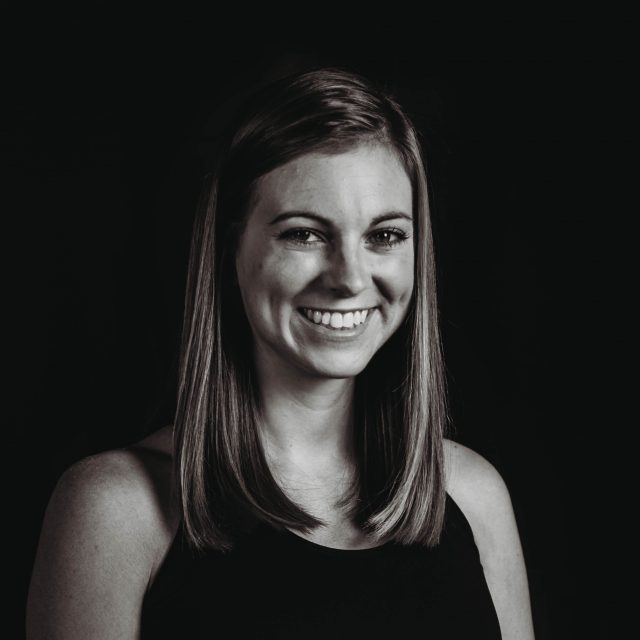 Cassidy Padgett
Group Fitness Instructor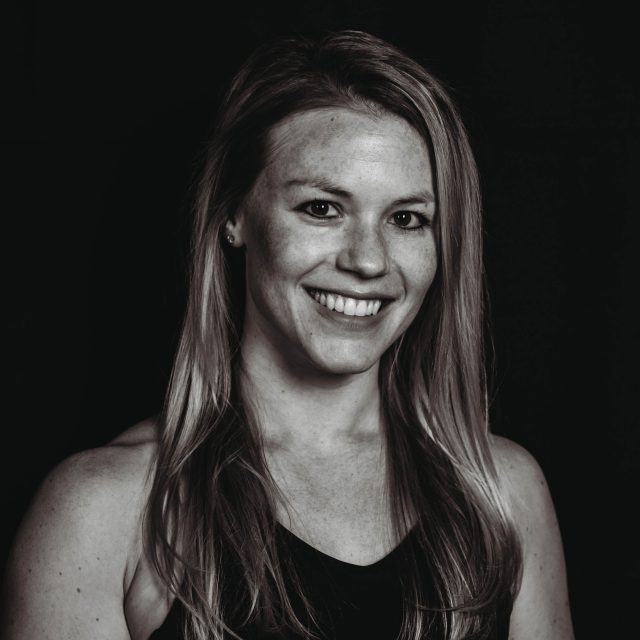 Diana Keating
Group Fitness Instructor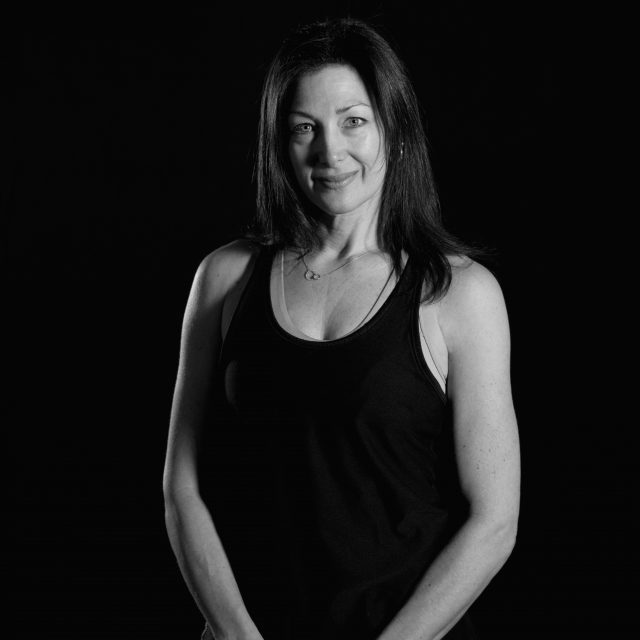 Jodilyn Bush
Group Fitness Instructor
GET YOUR FREE
VIP PASS TODAY!