Get your FREE VIP pass today!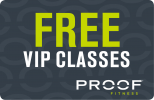 Erin Graf
Group Fitness Instructor (TKO)
My favorite thing about working in group fitness is helping people get out of their comfort zone by pushing them to their limits in order to help them reach their fitness goals.
I am inspired by one of my managers at WKYT.  He pushes me to be better every day.  He helps me think outside of the box and shows me new ways to find strategies for our clients.  One of my favorite things I have learned about myself while working with him is to surround myself with people who inspire me and make me want to be a better person every day.  I try to pass this feeling on to my class members in order to help them become more confident with boxing.
One of my favorite fitness stories is helping one of the girls in my class get to where she physically wants to be.  She doesn't like to lift weights but was open to any suggestions I could give her.  I told her that if she can do at least one class a week for 3 months, she will see a difference in the strength of her punches, shape of her upper body and increased endurance.  In the beginning, she skipped active recovery and took several breaks in the class.  After 3 months of coming almost every week or twice a week to make up for a missed week, she leaned out the areas of her back and waist that she had originally set as her goal.  She also does all the active recoveries during class and takes minimal breaks.  SHE DID IT!

Joy Beth Dawahare
Group Fitness Instructor
My job as a group instructor is to motivate and provide the member with a fun class experience. I love to create an energizing environment that makes the member get excited about their workout. I have fun encouraging them to push themselves and try something new. The best compliment I can receive is "that was so hard, but I had a great time doing it."
I'm inspired by my grandmother. She loves Jesus and she loves people.  Her life has not been easy, yet she chooses joy every day. She takes nothing for granted and is grateful in all circumstances.
My favorite fitness story? A lady had just joined the gym after years of being inactive. She was hesitant and nervous about working out and especially taking a class. I showed her modifications and encouraged her during the class from time to time.
After class was over she said, "I did it!" She was so proud of herself for making it through the class. She has continued to come and is noticeably getting stronger. She even text me last week telling me she was sorry she missed but she did her own version of my class one evening by herself in the gym.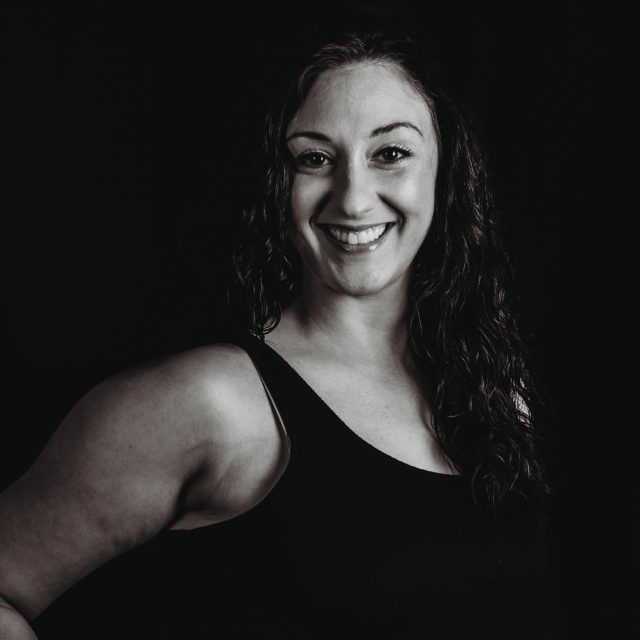 Andrea Webb
Group Fitness Instructor

Susan Kennedy
Group Fitness Instructor
What I love most about teaching yoga is inspiring and helping others to feel strong and empowered.
I have inspiration every class and every day.  A student mastering the side plank or recovering from an injury.  I love bonding with my students over yoga. Over fitness. All working together on the same goal: working to be the best version of our(imperfect) selves.
I have a student that comes to almost every single class of mine since the doors opened at Proof. True commitment and dedication on her end.  She started taking class with a shoulder injury that she has had for years. She couldn't do a push up.  She suffered a knee issue and worked through a terrifying fall in the snow. She can do it all and even recommends poses that she has read about or talked about with friends. SHE is inspirational! She is the reason we do this!

Samantha Lombardi
Group Fitness Instructor
Working at Proof Fitness has allowed me to watch people change their lives from the inside out. It feels good to be a (small) part of such a positive component of people's day.
Proof Fitness members inspire me daily.  It's incredible to watch people come back each week and improve!
My favorite memory teaching group fitness will always be my first full spin class.  I started out participating in group fitness in the very same room I'm now teaching in, 22 friendly faces and 45 minutes later I knew I had made the best decision to better myself.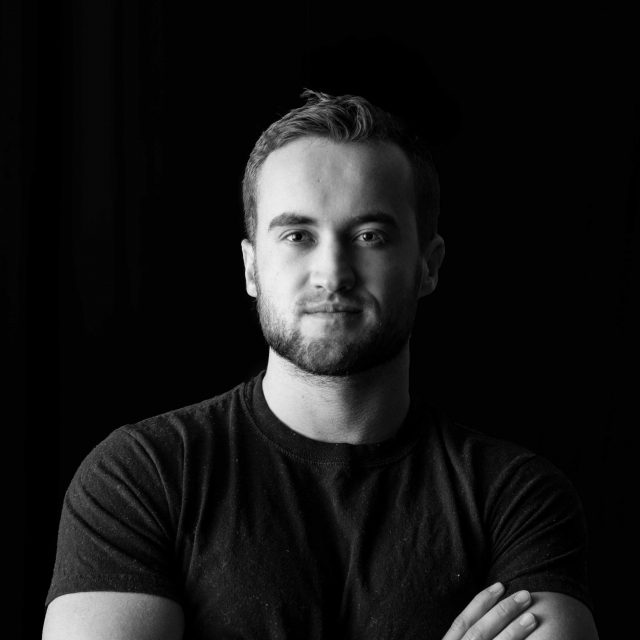 Austin Bagshaw
Group Fitness Instructor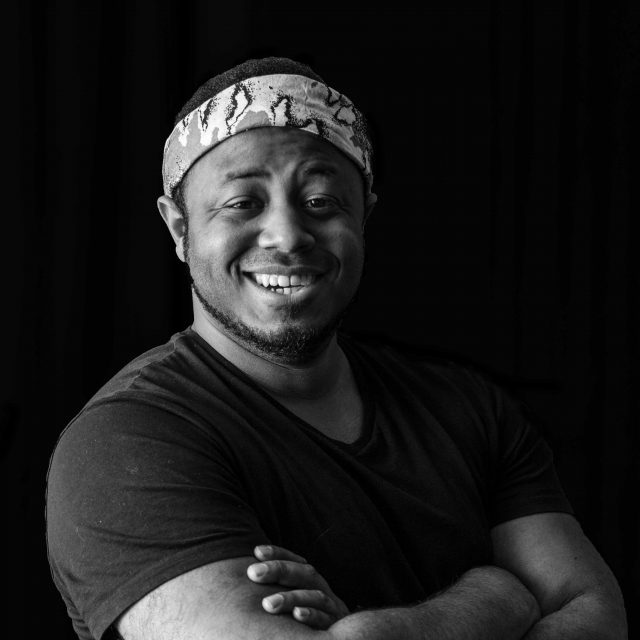 Isaac Jones
Group Fitness Instructor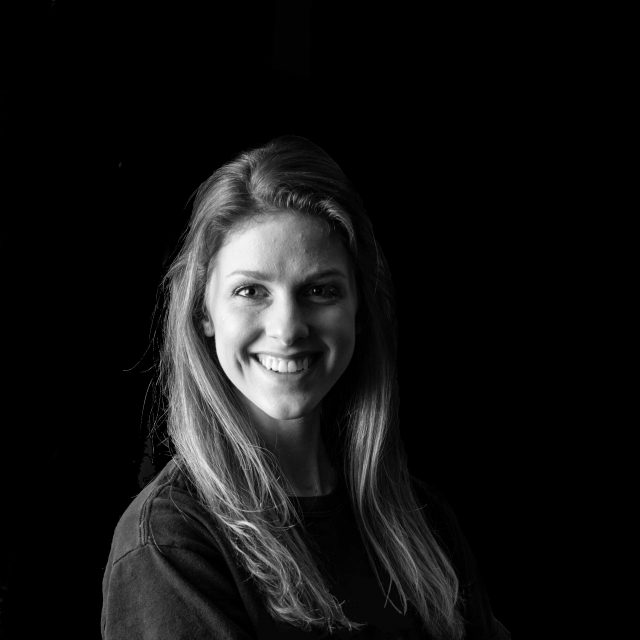 Marian Boyko
Group Fitness Instructor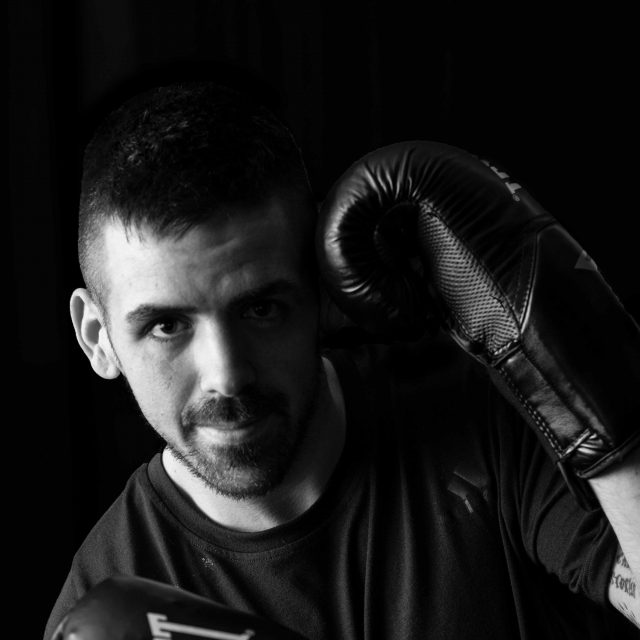 Logan Begley
Group Fitness Instructor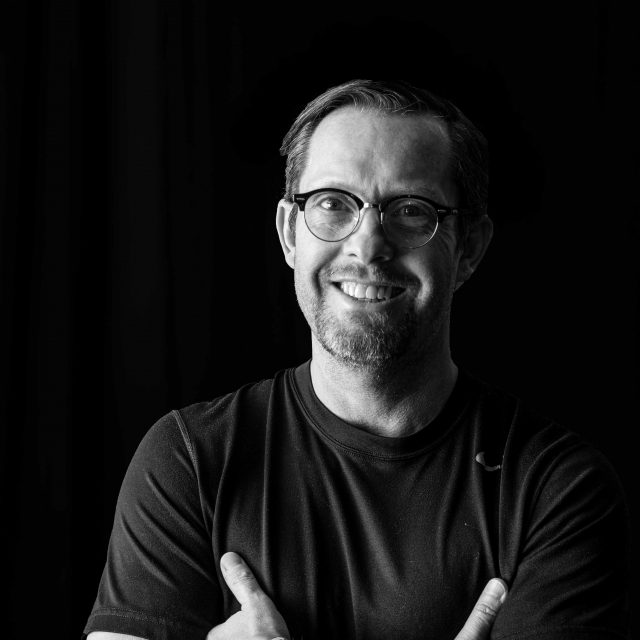 John Nichols
Group Fitness Instructor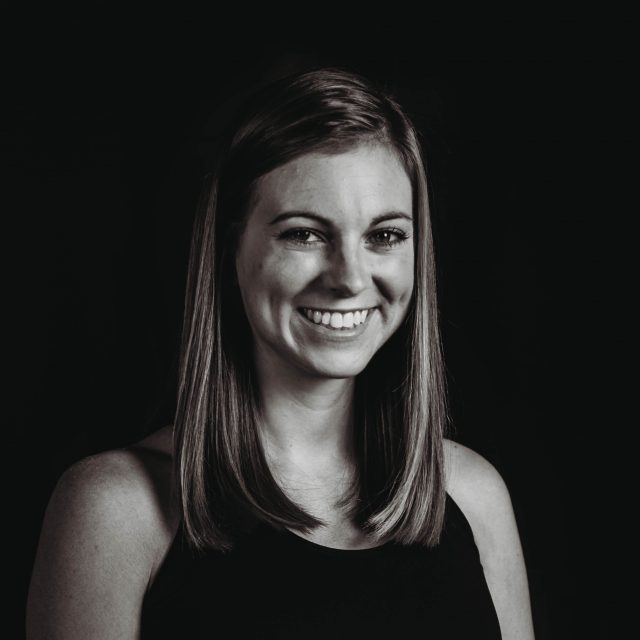 Cassidy Padgett
Group Fitness Instructor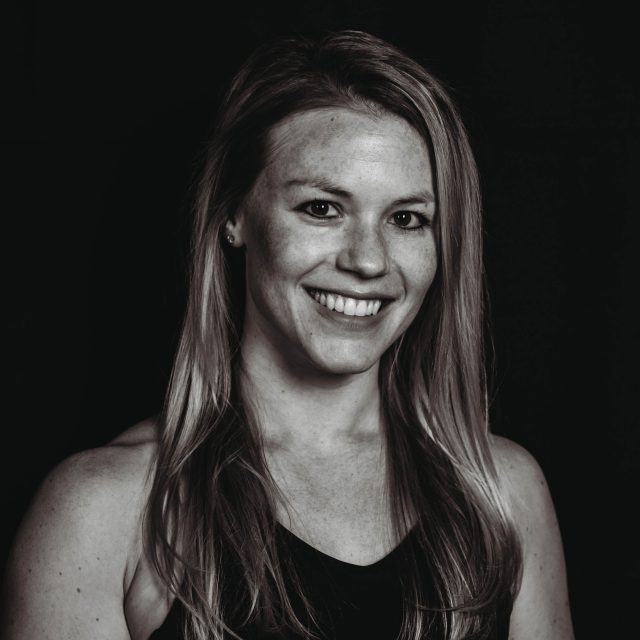 Diana Keating
Group Fitness Instructor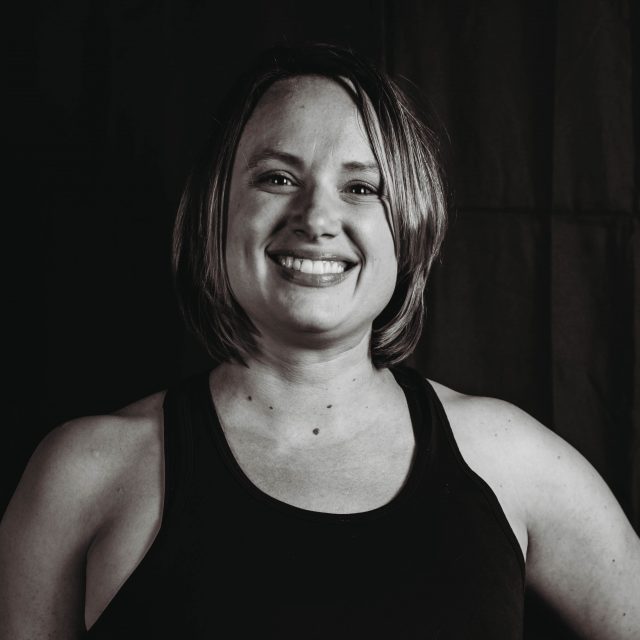 Carrie Reuss
Group Fitness Instructor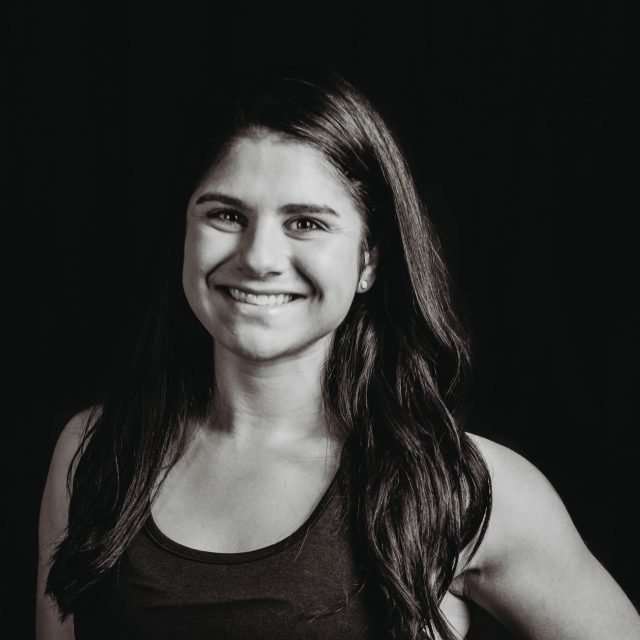 Shelby Randsdell
Personal Trainer & Group Fitness Instructor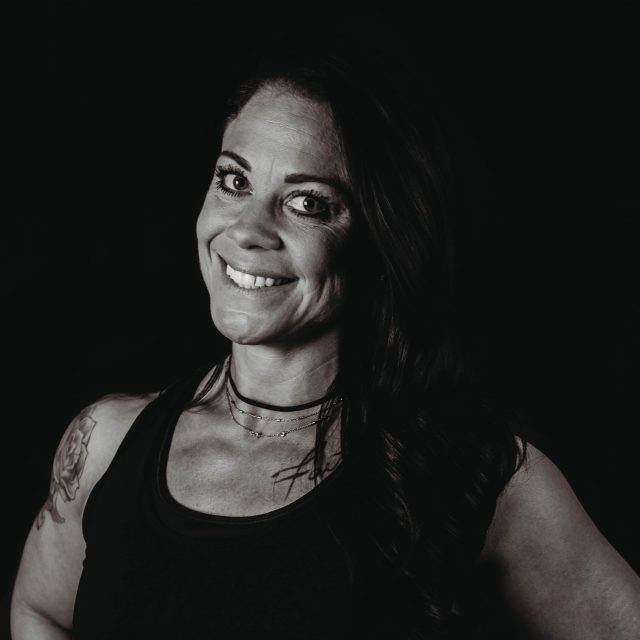 April Smith
Personal Trainer & Group Fitness Instructor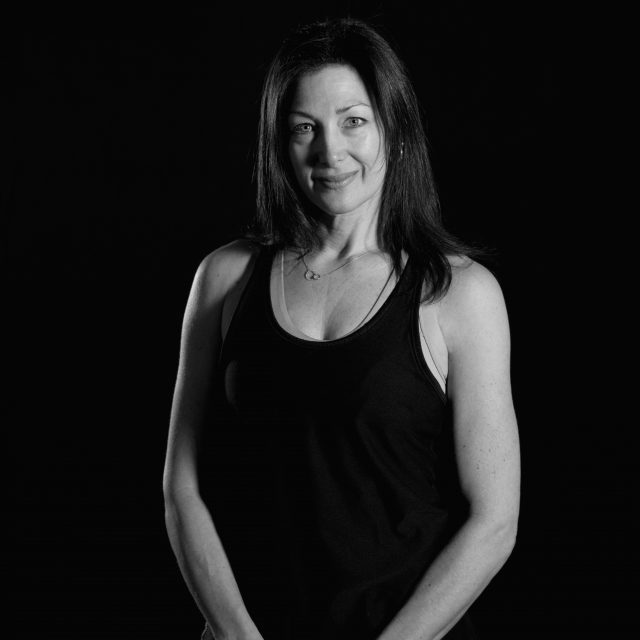 Jodilyn Bush
Group Fitness Instructor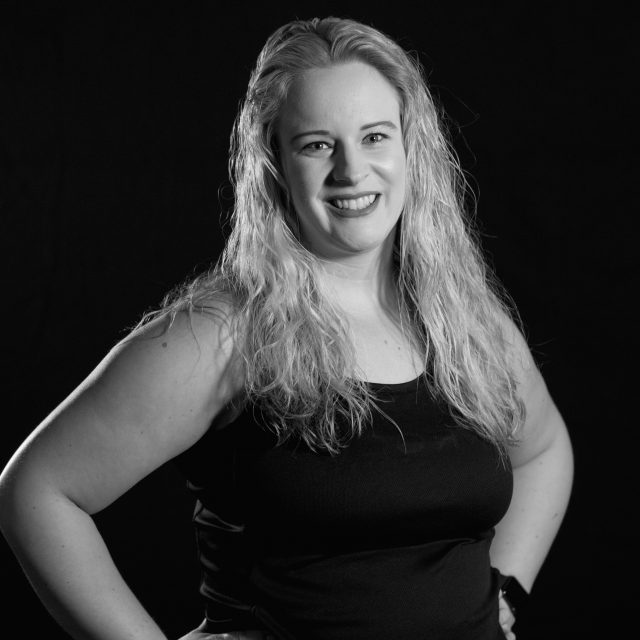 Liz Karanikas
Group Fitness Instructor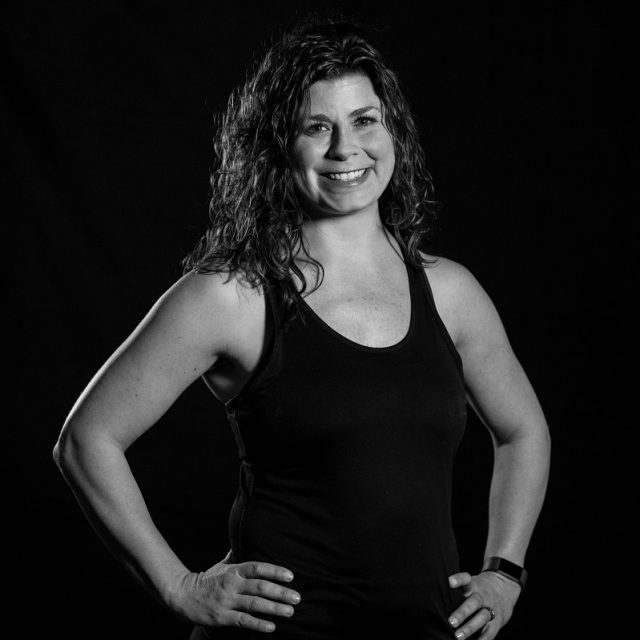 Stephanie Lester
Group Fitness Instructor
I absolutely love working in the health and fitness industry! First of all, I am a people person.  Group Fitness is one of the best ways to meet people! But, most importantly, I love helping people reach their health and fitness goals. There is nothing like the feeling when you see a member reach his or her goals.  When a client has amazing wedding pictures, delivers a healthy baby, loses their pregnancy weight, or has great results from a yearly checkup, it truly brings me joy. There is nothing like helping someone else live their best life!
I am inspired by so many people. I am inspired by our older population who never give up and keep coming back, no matter what they can or can't do.  I'm inspired by single parents who work so hard to take care of their children and themselves.  I'm inspired by so many friends and family members who have overcome obstacles to be the best they can be.  Physically, I'm so inspired by people like Tina Turner. She just gets better every year!
I have a few favorite stories.  I'll group them all together into a theme.  Being a high school teacher, I'm very excited when my students get into health and fitness.  I regularly have students attend my classes.
One of my biggest joys has been seeing several of my students join the fitness industry.  I have several former students who are now personal trainers or fitness instructors- some who even work at Proof!

Jenny Norman
Group Fitness Instructor

Rebecca Hannifar
Group Fitness Instructor
I love the group exercise dynamic and the camaraderie.
My SilverSneakers students inspire me. They are committed to taking charge of their health. Many of them are well into their eighties!
I love when my older students tell me that their functional fitness has improved and that they are enjoying a higher quality of life because of my classes!
GET YOUR FREE
VIP PASS TODAY!