Meet the Team
Proof Personal Trainers
Get your FREE VIP pass today!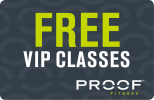 Warren Smith
Personal Trainer
What I love most about working in health and fitness is the opportunity to help people improve their quality of life.
I am inspired by anyone who is willing to sacrifice in order to help others. A teacher dedicating extra time to a student, an athlete who may give up something personal to help the rest of the team, soldiers fighting for our freedom, the list goes on…
I do not have one favorite fitness story to tell.
I have been working in the field for almost a decade now and helped many people. My favorite concept is experiencing people reach goals that they didn't think were possible.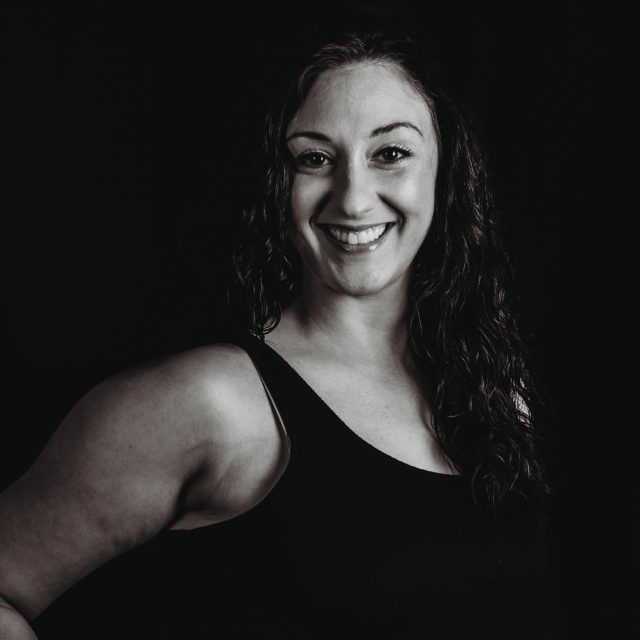 Andrea Webb
Group Fitness Instructor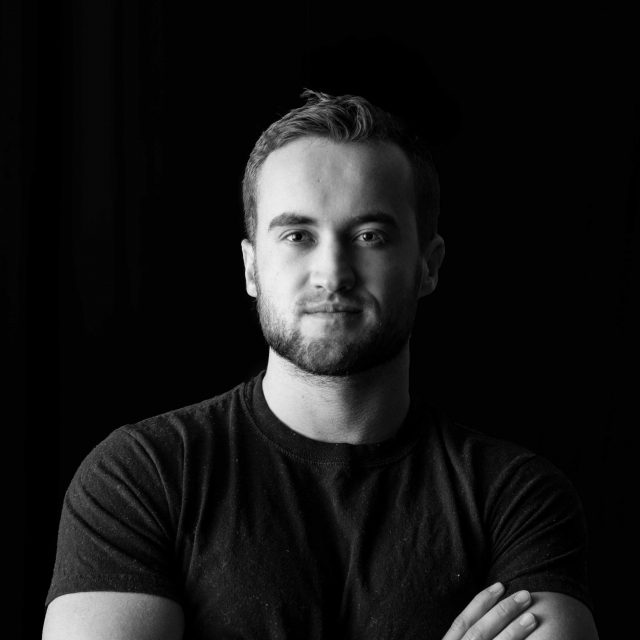 Austin Bagshaw
Group Fitness Instructor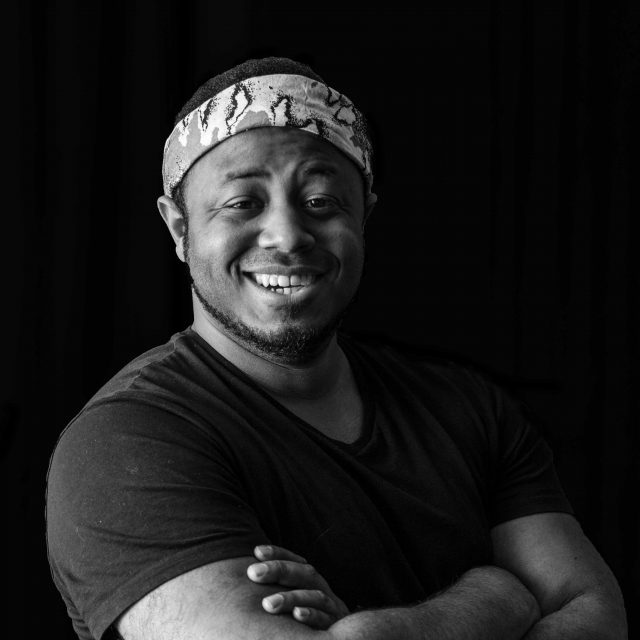 Isaac Jones
Group Fitness Instructor

Elisabeth Newman
Personal Trainer
I feel very fortunate to be in position where I can help improve someone's life, confidence, physical appearance, and overall health. You simply can't put a price on watching clients reach their goals and being the happiest version of themselves.
My Mom and Dad always inspired me to do whatever makes me happy and teaching has always been my passion.  I taught elementary school for several years and now have the pleasure of trying to make a difference with clients through personal training.
I had a client in her seventies who was fighting obesity plus severe arthritis.  Her determination was unshakeable and there wasn't a class she wouldn't take or an exercise she wouldn't try.  She lost a significant amount of weight and improved her mobility.  I trained her but her generation is salt of the earth and she taught me about what really matters in life.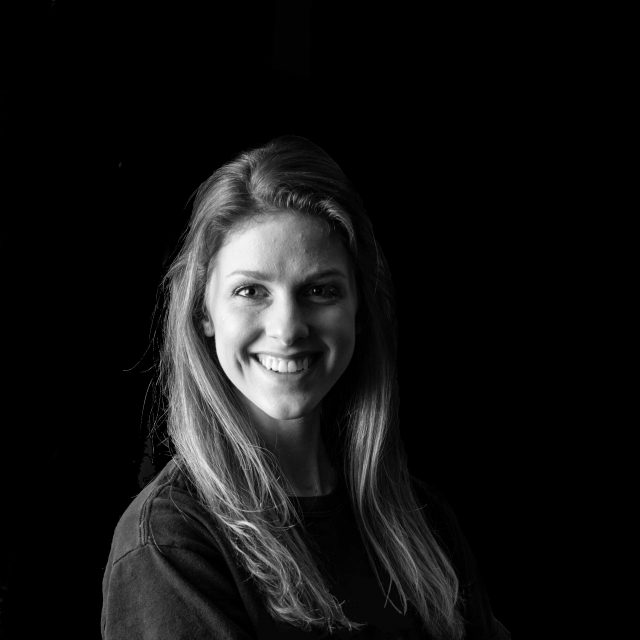 Marian Boyko
Group Fitness Instructor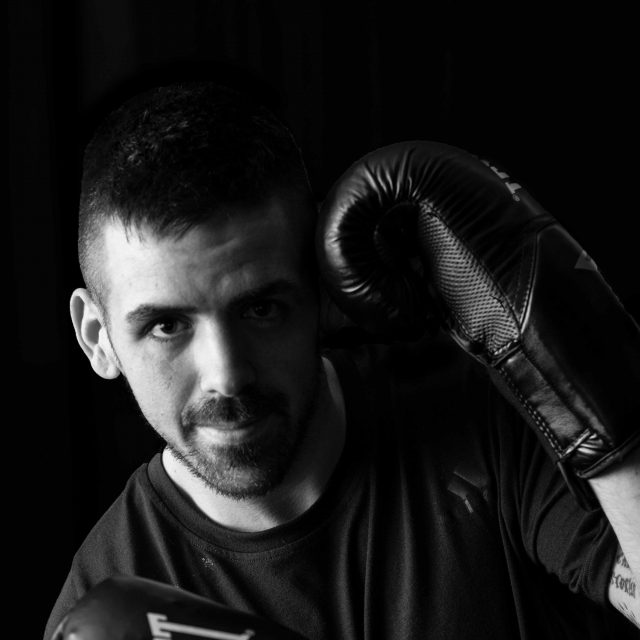 Logan Begley
Group Fitness Instructor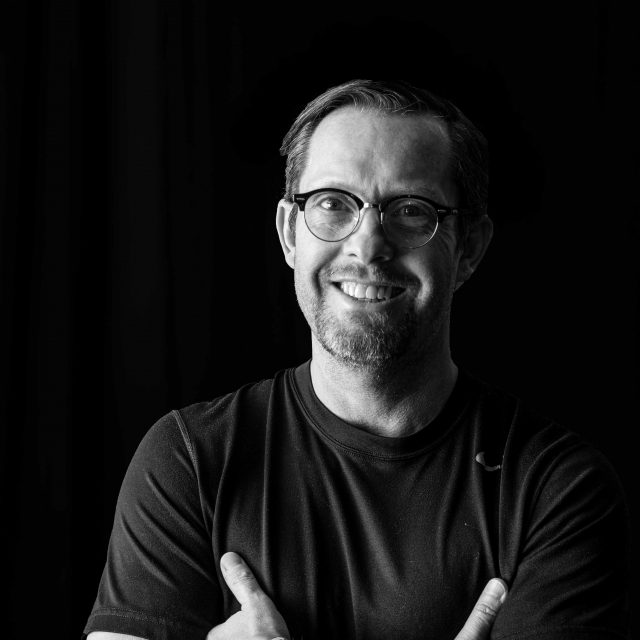 John Nichols
Group Fitness Instructor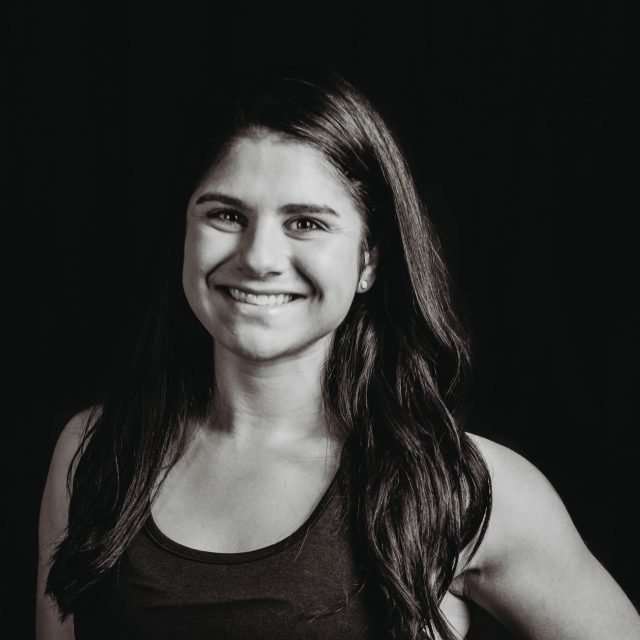 Shelby Randsdell
Personal Trainer & Group Fitness Instructor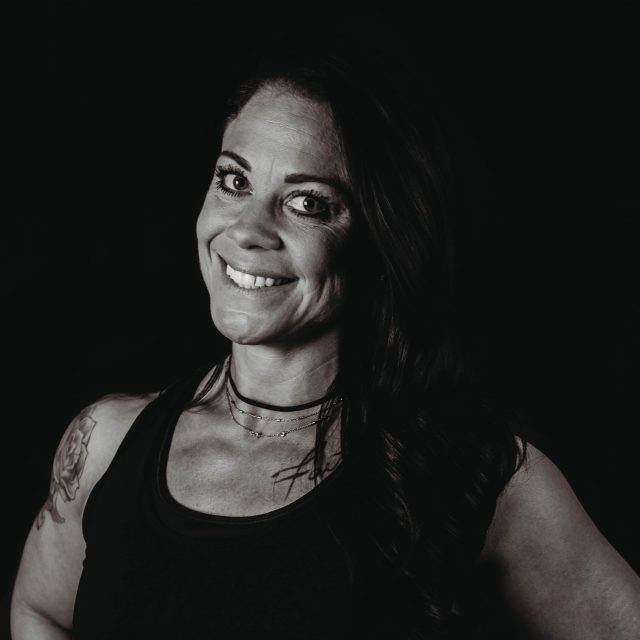 April Smith
Personal Trainer & Group Fitness Instructor

LaMarr Harris
Personal Trainer
What I love most about working in Health and Fitness is the feeling I get from helping others realize their potential to be the best version of themselves mentally, physically, and spiritually.
My parents inspire me because they have always motivated me to be true to myself and to pursue what makes me happy. These days people are consumed by wanting to fit in instead of standing out. These basic teachings are instrumental in my training of clients by explaining to them that in a world of cookie cutter molds for people's appearances you can look and feel great being true to yourself by carving out your own unique self.
My mother has type 1 diabetes and has struggled over the years to maintain a healthy A1C level. I worked with her over several months to help her to create a workout plan and a nutritional diet.  She now maintains a suitable A1C level, and credits my assistance with this improvement. I feel privileged to have play a role in the betterment of her life.
GET YOUR FREE
VIP PASS TODAY!