Meet the Team
Proof Personal Trainers
Get your FREE VIP pass today!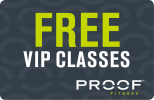 Tony Sandoval
Corporate Director of Training and Professional Development
Tony holds a Masters Degree from Sacramento State in Exercise Science, with an emphasis on Strength & Conditioning. He has over 13 years of experience in training college athletes at UCLA, University of Colorado, University of Pacific, and most recently, the University of Kentucky Football Team.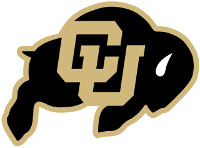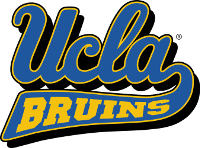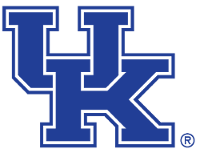 What I love most about working in the health and fitness industry is the people I get to meet and help on their fitness journey.
One of my clients, who is an equestrian athlete, had been in a terrible riding accident at one of her competitions.  She returned to me and asked me to help her with the rehabilitation.  Our goal was to return back to competition in only 4 months.  Not only did we meet our goal but she performed very well in her first competition back.  I was so proud of her and consider myself lucky to be able to help her keep doing what she loves to do.

Warren Smith
Personal Trainer
What I love most about working in health and fitness is the opportunity to help people improve their quality of life.
I am inspired by anyone who is willing to sacrifice in order to help others. A teacher dedicating extra time to a student, an athlete who may give up something personal to help the rest of the team, soldiers fighting for our freedom, the list goes on…
I do not have one favorite fitness story to tell.
I have been working in the field for almost a decade now and helped many people. My favorite concept is experiencing people reach goals that they didn't think were possible.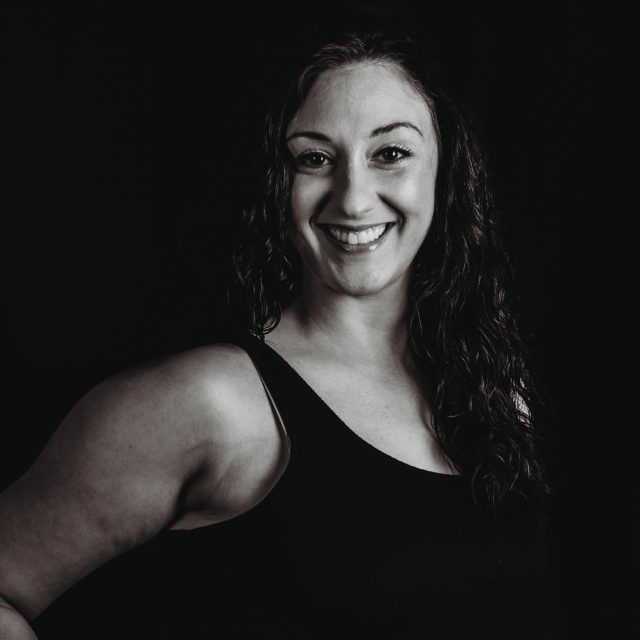 Andrea Webb
Group Fitness Instructor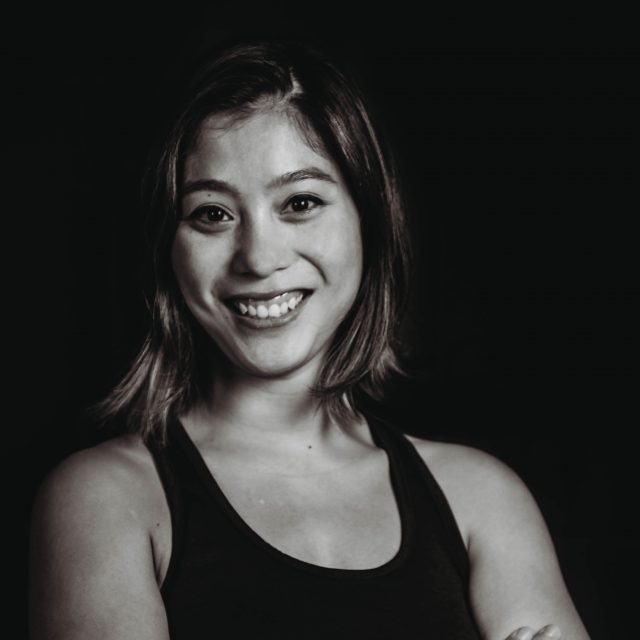 Ashley Pak
Group Fitness Instructor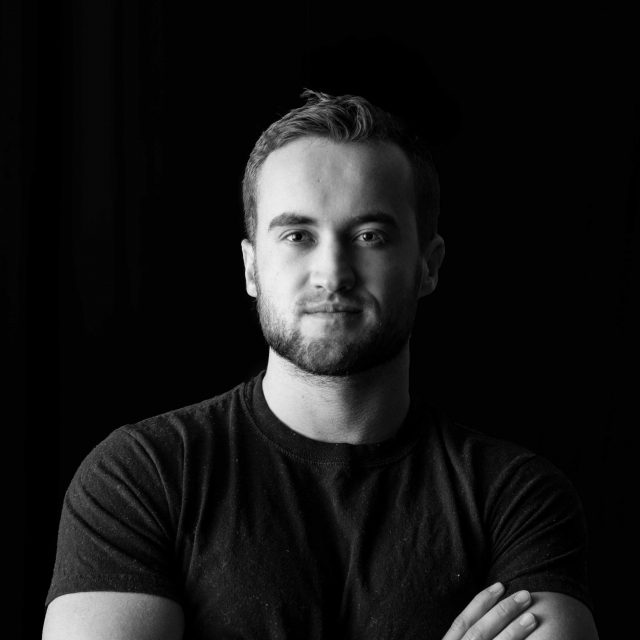 Austin Bagshaw
Group Fitness Instructor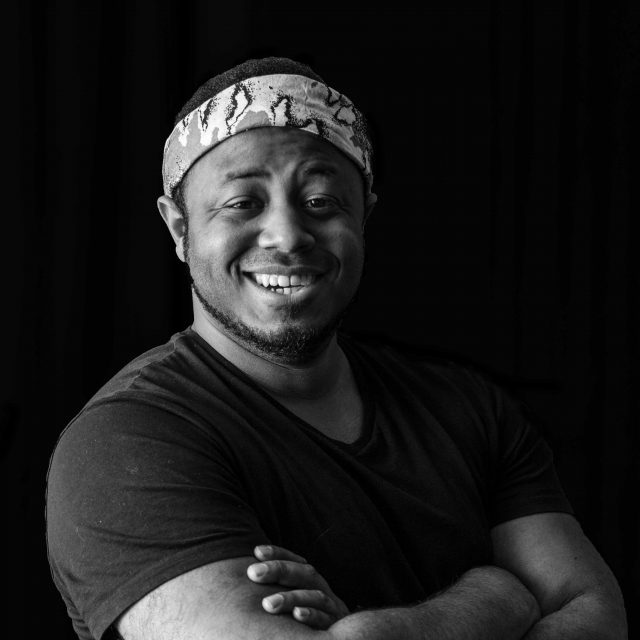 Isaac Jones
Group Fitness Instructor

Elisabeth Newman
Personal Trainer
I feel very fortunate to be in position where I can help improve someone's life, confidence, physical appearance, and overall health. You simply can't put a price on watching clients reach their goals and being the happiest version of themselves.
My Mom and Dad always inspired me to do whatever makes me happy and teaching has always been my passion.  I taught elementary school for several years and now have the pleasure of trying to make a difference with clients through personal training.
I had a client in her seventies who was fighting obesity plus severe arthritis.  Her determination was unshakeable and there wasn't a class she wouldn't take or an exercise she wouldn't try.  She lost a significant amount of weight and improved her mobility.  I trained her but her generation is salt of the earth and she taught me about what really matters in life.

Jennifer Smyth
Personal Trainer
Fitness turned my life around and I love helping others improve their lives and health by teaching them how to live a healthy lifestyle. Watching my clients reach their goals and feel better makes my heart full.
Jillian Michaels has always inspired me. She and I both believe that health and fitness starts from within. Exercise is only a single piece of the puzzle to living a healthy and happy lifestyle.
Briefly describe a favorite fitness story in a few sentences.
When one of my clients told me they are feeling better and that she needs to go shopping for a smaller size because her pants are getting loose, which makes her feel fantastic about the hard work she is doing. Then after returning from a doctor's appointment she tells me her cholesterol has dropped and blood pressure medication was lowered. Her doctor said she will be off her blood pressure medicine completely on her next visit if she continues on the healthy journey we have been taking together.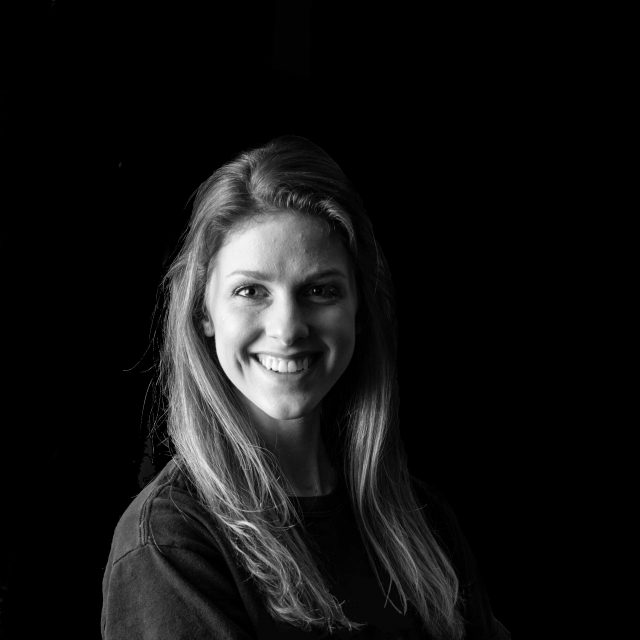 Marian Boyko
Group Fitness Instructor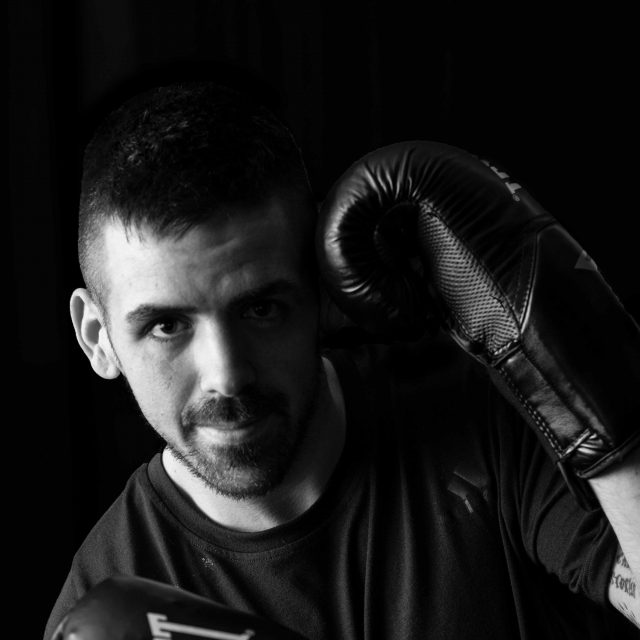 Logan Begley
Group Fitness Instructor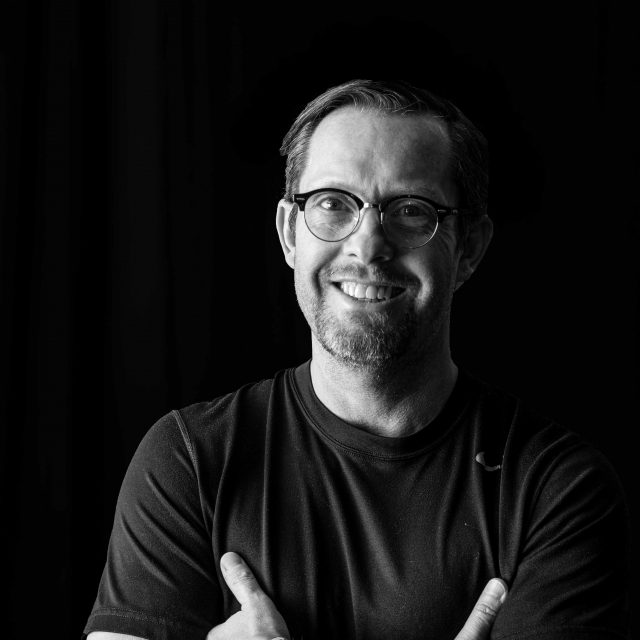 John Nichols
Group Fitness Instructor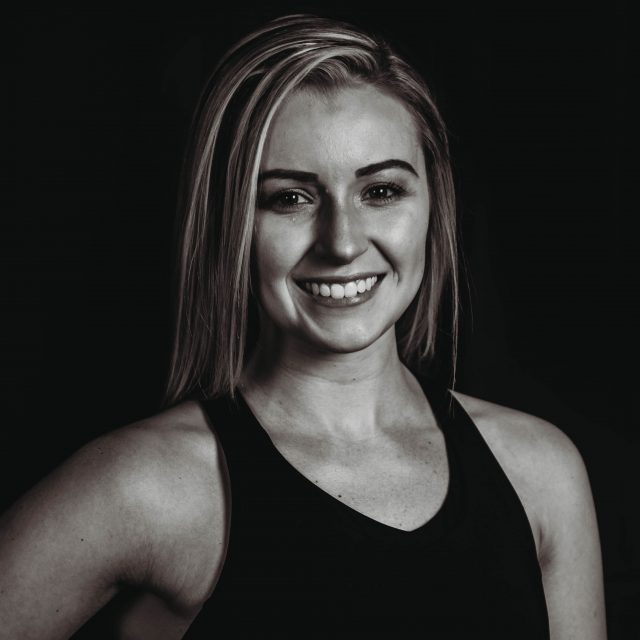 Cassidy Blair
Personal Trainer & Group Fitness Instructor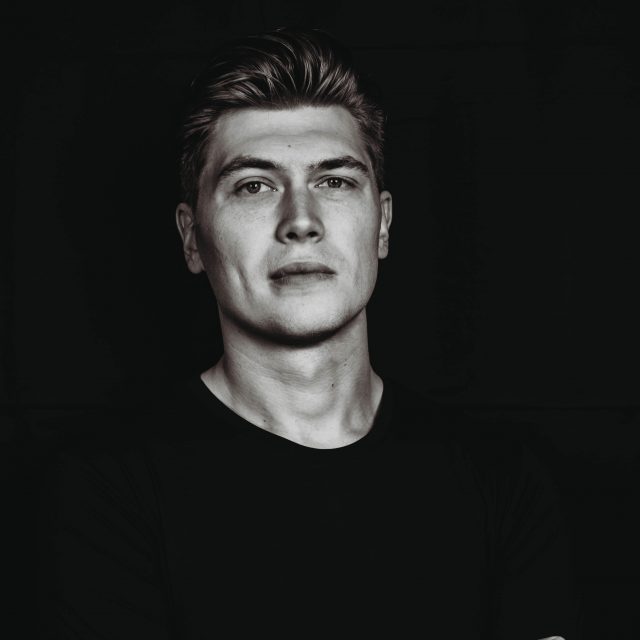 Jeremy Potter
Personal Trainer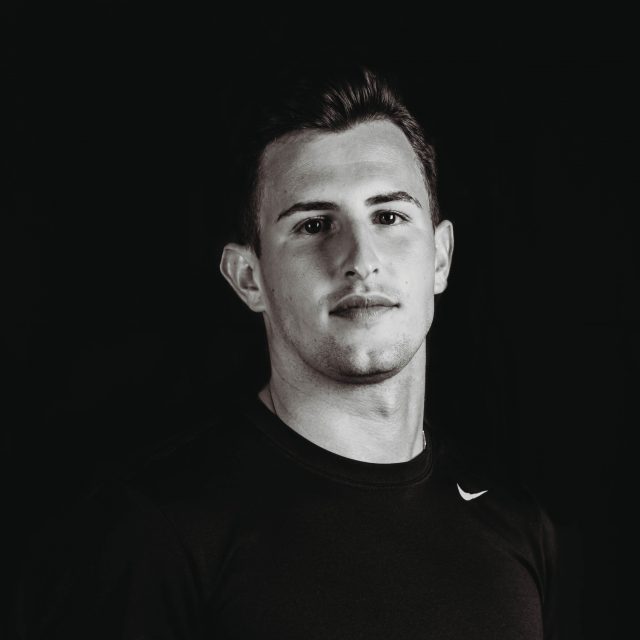 Drake Christenson
Personal Trainer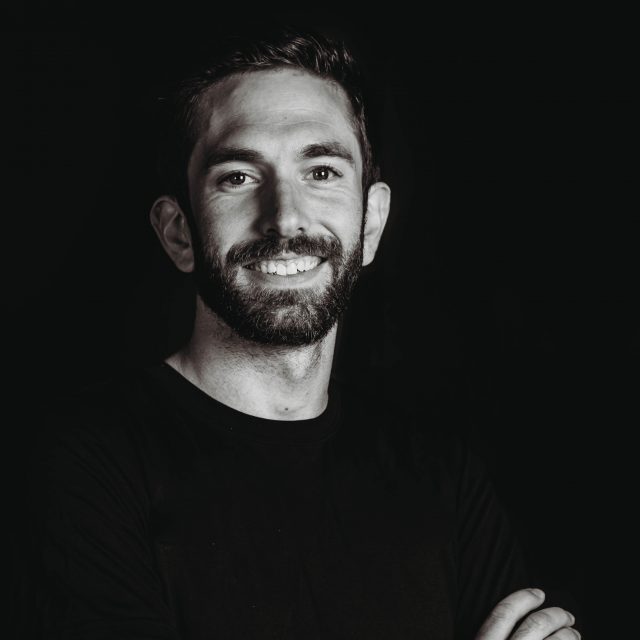 Adam Hicks
Personal Trainer

Samantha Bright
Personal Trainer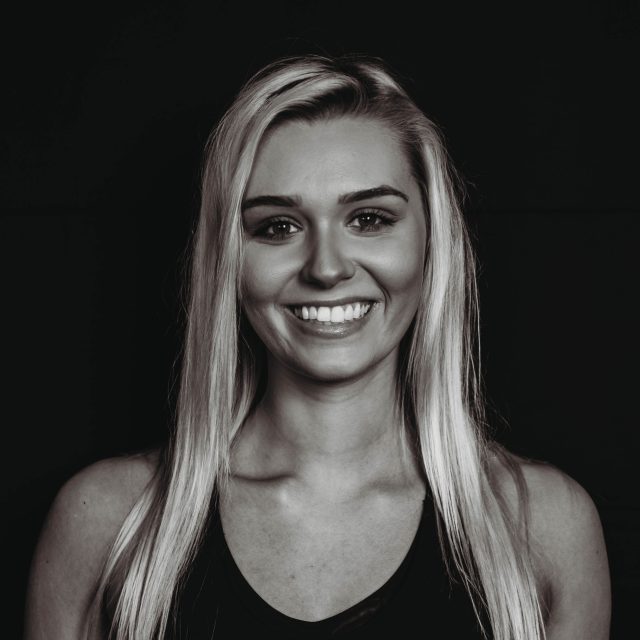 Danielle McNew
Personal Trainer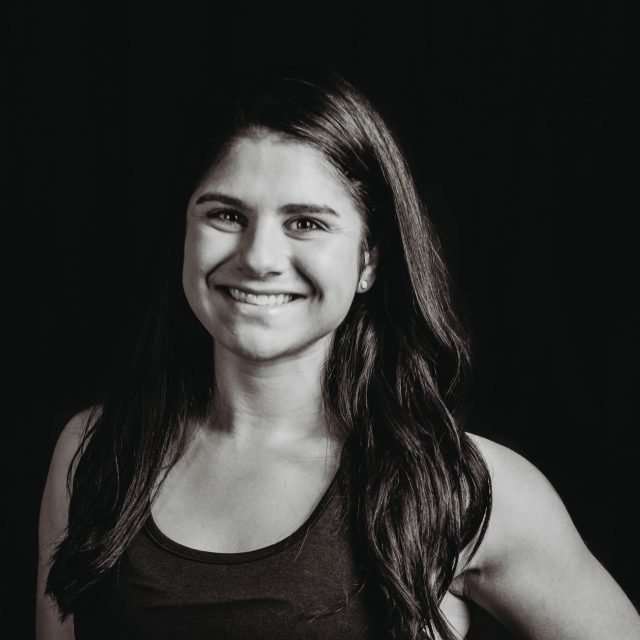 Shelby Randsdell
Personal Trainer & Group Fitness Instructor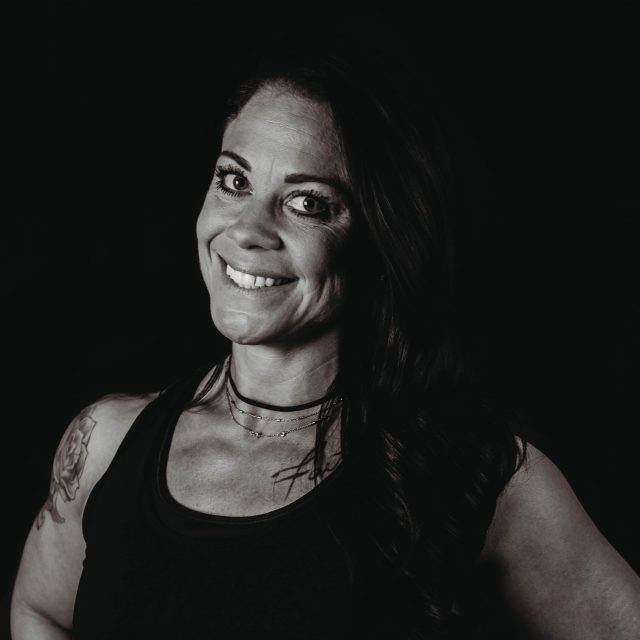 April Smith
Personal Trainer & Group Fitness Instructor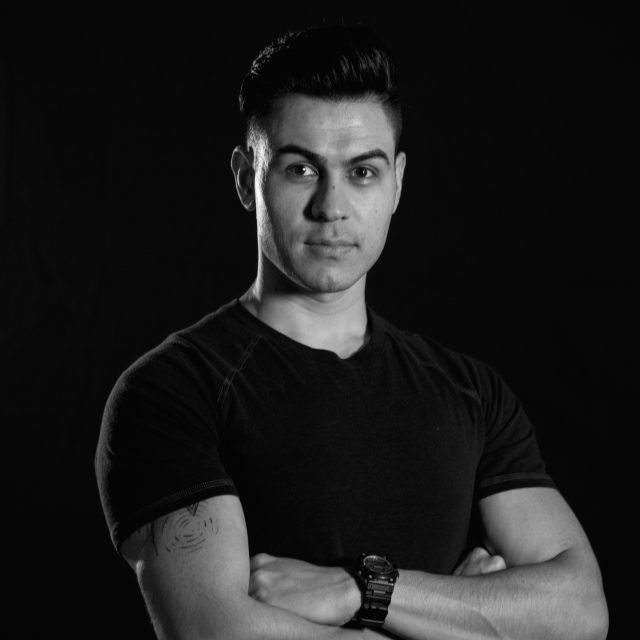 Benjamin Martinez-Flores
Personal Trainer

LaMarr Harris
Personal Trainer
What I love most about working in Health and Fitness is the feeling I get from helping others realize their potential to be the best version of themselves mentally, physically, and spiritually.
My parents inspire me because they have always motivated me to be true to myself and to pursue what makes me happy. These days people are consumed by wanting to fit in instead of standing out. These basic teachings are instrumental in my training of clients by explaining to them that in a world of cookie cutter molds for people's appearances you can look and feel great being true to yourself by carving out your own unique self.
My mother has type 1 diabetes and has struggled over the years to maintain a healthy A1C level. I worked with her over several months to help her to create a workout plan and a nutritional diet.  She now maintains a suitable A1C level, and credits my assistance with this improvement. I feel privileged to have play a role in the betterment of her life.

William Carter
Personal Trainer
GET YOUR FREE
VIP PASS TODAY!