INTRODUCING: ELITE TRAINING
Proof Fitness is excited to partner with Lexington Sporting Club to host "Elite Training" — a youth training program — designed to increase strength, maximize performance and prevent injury. "Elite Training" will be hosted at our Proof Fitness West Main location. LSC's pro-level approach, combined with Proof Fitness' world-class facilities coupled with collegiate coaches, will provide training to take every player to the next level.
"I'm excited that these two forces are coming together for the benefit of our youth players in the Lexington soccer community," said Sam Stockley, Lexington Sporting Club's Head Coach and Sporting Director. "Elite Training" will help you become a better soccer player and develop as an overall athlete. "Elite Training" is exclusively designed by LSC along with Lindsey Pelfrey, Proof's Director of Sports Performance and a former D1 college soccer player, and Mark Stephens, Proof's Training Director and former collegiate strength and conditioning coach.
STEP 1: Click on the 'Register Here' button to the left.
STEP 2: Select from the three optional programs for your player's age. The first session is FREE. If you decide to discontinue with the LSC Elite Training program, payment is 100% refundable.
STEP 3: Download the Proof app from your app store. Click on 'Sign up.' Enter XID (phone number or agreement number). Fill out the required information, and create your 4-digit passcode.
STEP 4: Go to the app, then edit the barcode – this is your agreement number. Save the barcode number. For assistance, contact Proof Fitness at 859.559.0230.
STEP 5: Open to the app, select your class for your player's age, click and enroll. Plan to arrive 10 min before your session starts. If your session is at Proof Fitness, park FREE in the Proof Fitness West Main parking garage: 230 W Main St. Take elevator to the 7th floor and check-in at the front desk.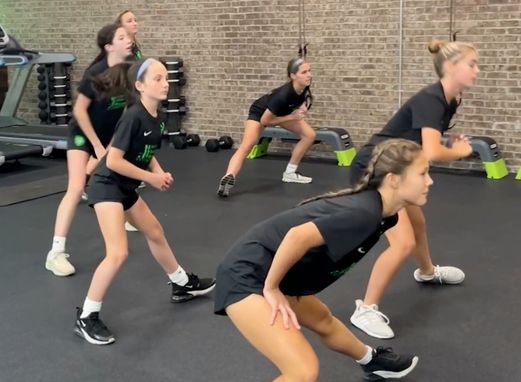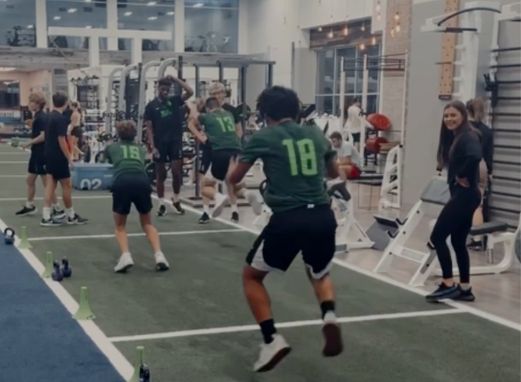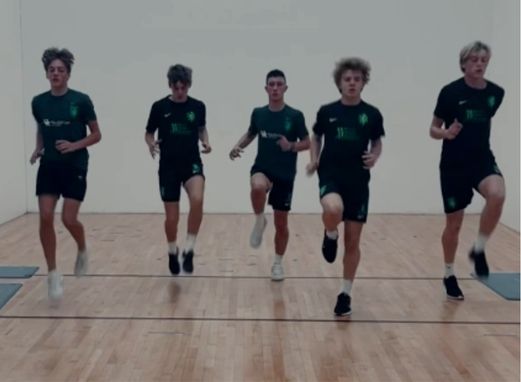 LSC ELITE TRAINING AT PROOF FITNESS – MONTHLY SCHEDULE
Schedule is subject to change. Please check the Proof App after registration for all updates.
| AGE | DAYS | TIMES |
| --- | --- | --- |
| U7-U10 | EVERY  WEDNESDAY | 4:45 P.M. – 5:45 P.M. |
| U11-U15 Mens | EVERY MONDAY & WEDNESDAY | 4:45 P.M. – 5:45 P.M. |
| U11-U15 Ladies | EVERY TUESDAY & THURSDAY | 4:45 P.M. – 5:45 P.M. |
| U16-U19 Ladies | TUESDAY & THURSDAY | 6:00 P.M. – 7:00 P.M. |
| U16-U19 Mens | MONDAY & WEDNESDAY | 6:00 P.M. – 7:00 P.M. |